Fairy Dust 50 Pigments | make your own glittering watercolours & inks!

5 Grams of beautiful, certified mica powders in each sachet
Pigments are finely ground and easy to mix.
Each sachet contains enough pigment to make many watercolours and inks for yourself.
There are 50 colours, each named after butterfly species from around the world!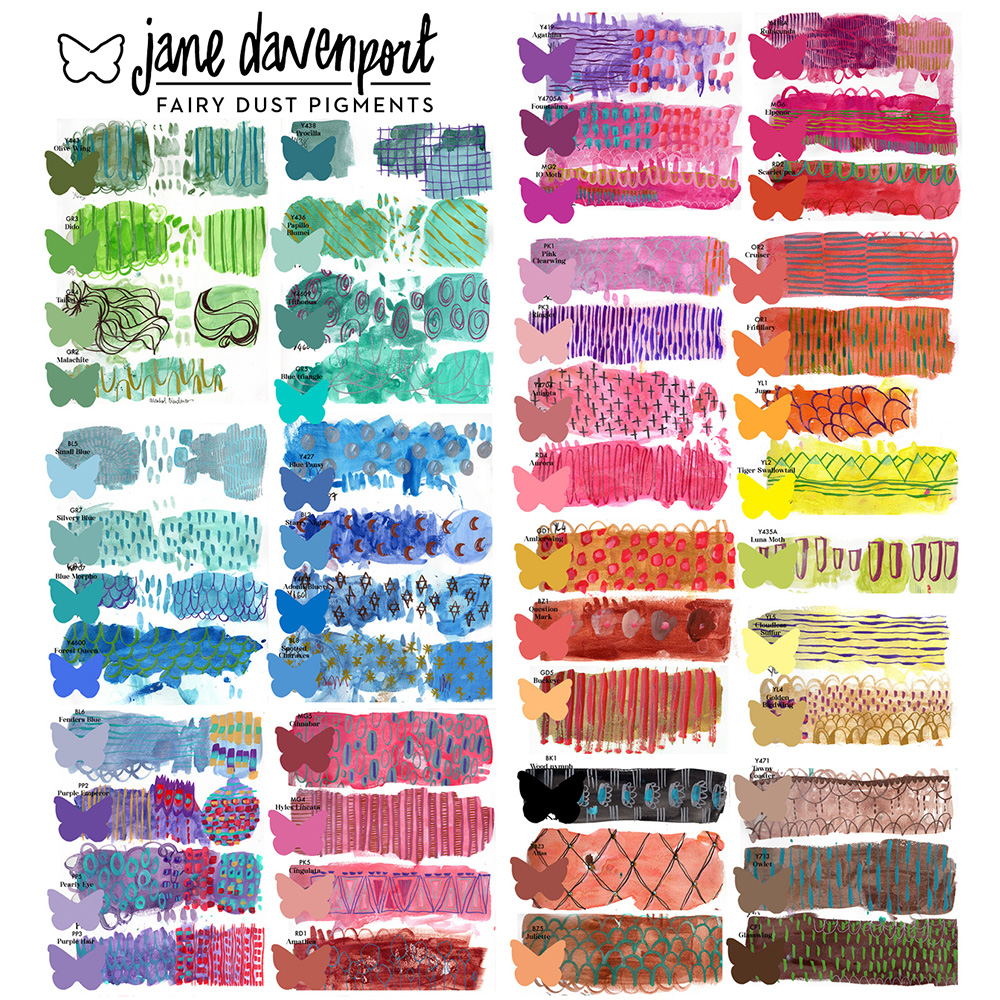 The sachets have a secure closure to prevent spills,
The Fairy Dust pigments are made from mica which is naturally produced and skin safe.
The mica we use is certified as ethically harvested.
This is part of the new Fairy Dust pigment collection!