This series of Livestreamed videos are not edited and far from perfect, rather, they are full of life, spontaneity and fun!
Part 1:
See the AquaPastels here: click
Part 2:
AquaPastels are here: click
Storytime Ink is here: click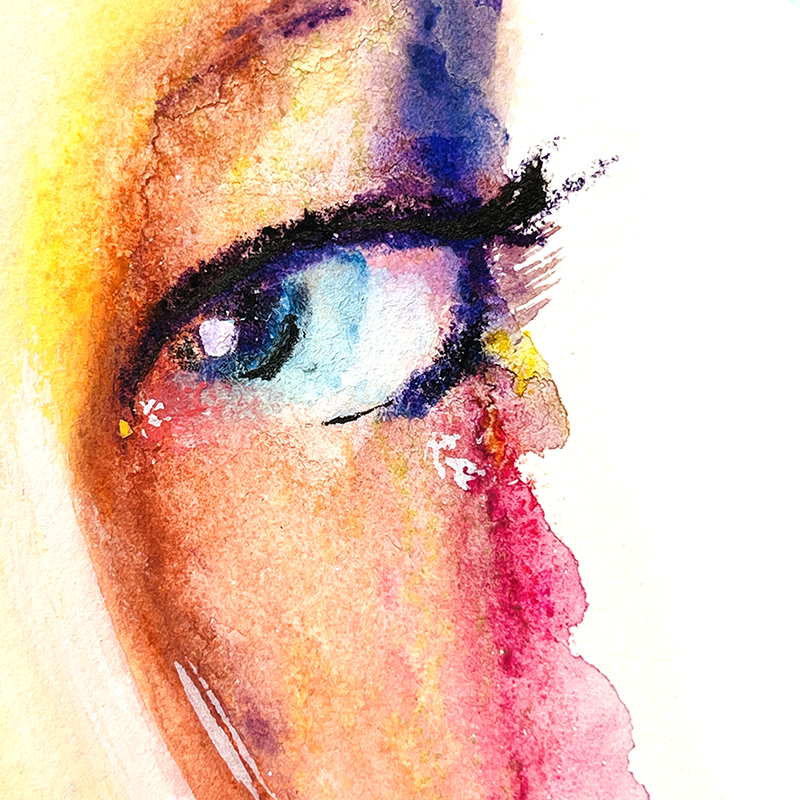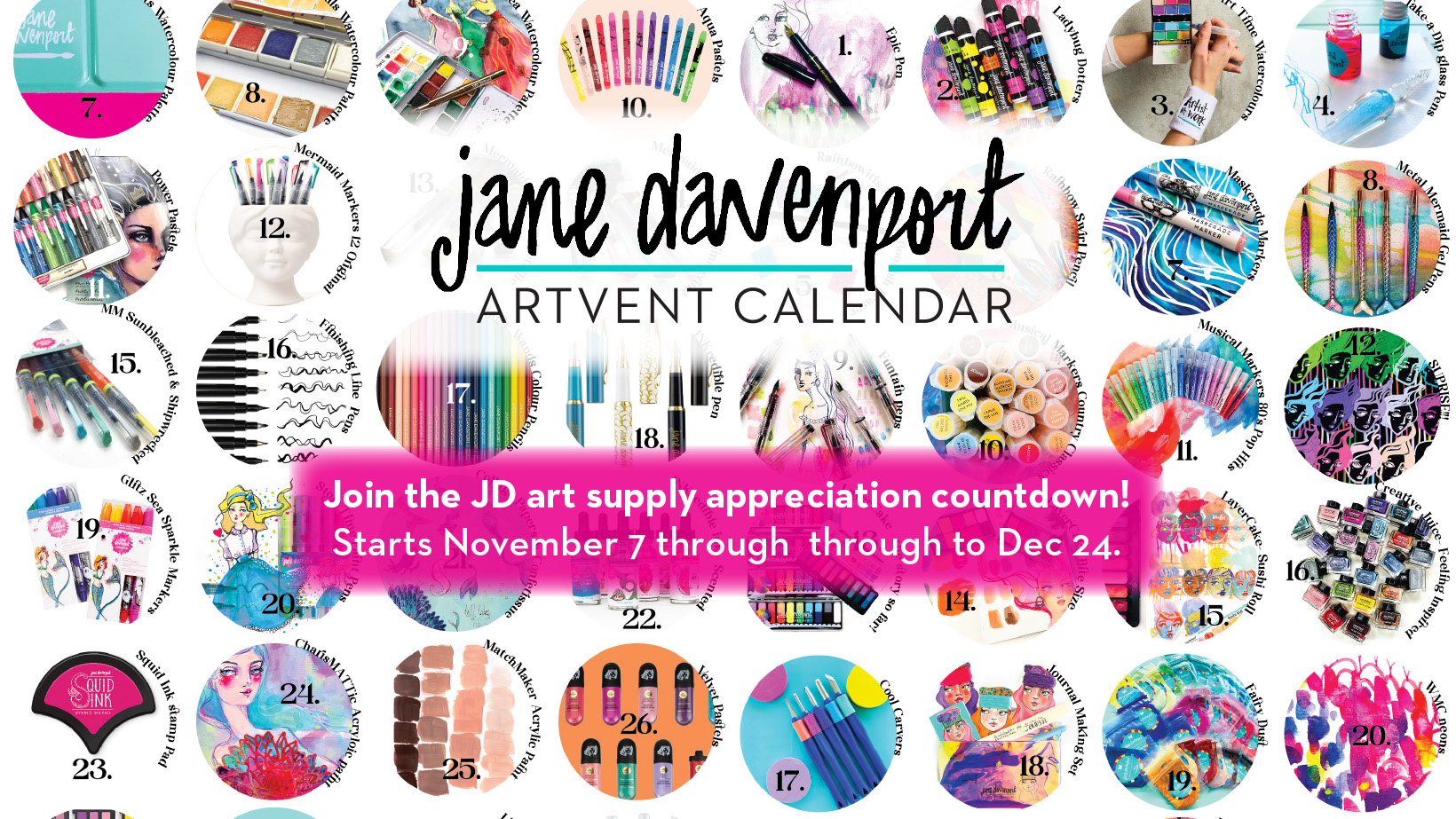 Join in:
ARTvent ❤️ Calendar
Join me for the Livestream each day until Christmas!
Jane Davenport  Artist page on Facebook .
10am Sydney Time,
It's good free fun!
I hope you join in during this busy time and keep your art going.
I find that it refreshes and renews me so I can get through
the demanding run to the end of the year!