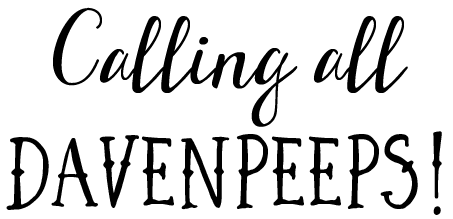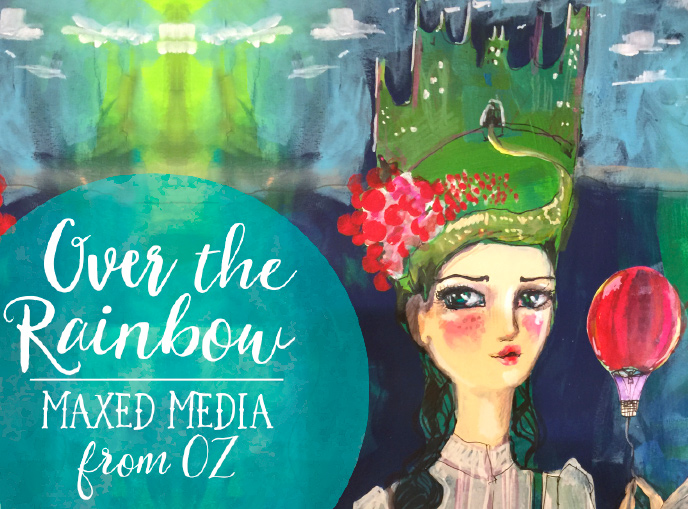 Weeeeeere off to see the Wizard, the wonderful Wizard of Oz!
Are you going to skip down the Creative yellow brick Road with me?
My new 'Wizard of Oz' themed workshop is going to be Emerald-city-HUGE!
We start on Monday, January 30th 5pm MST ( sorry JANE-uary!)
We will be immersing ourselves in all sorts of Media,
creating whimsical faces and figures in our journals.
I will be using mainly my own JDMM collection of course,
because I just adore it, but you can use whatever supplies you have.
Creativity isn't about the supplies.
It is about USING your wonderful supplies!
'Over The Rainbow' has such a rich vein of inspiration to draw from.
Maybe Dorothy will meet other plucky fairytale heroines who wandered of the beaten path?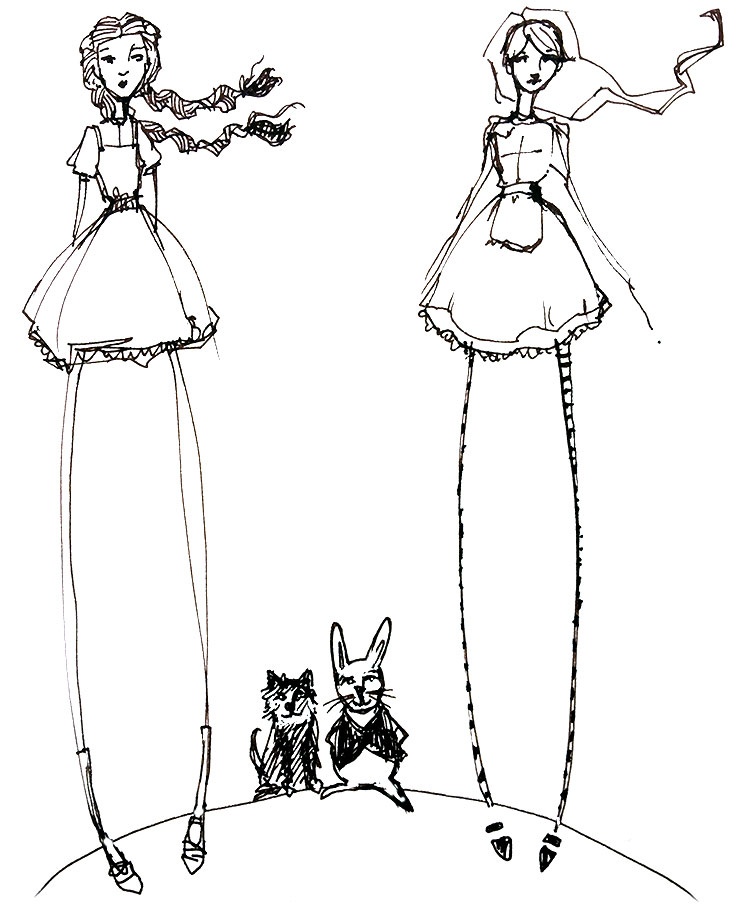 'Over The Rainbow' is open to all no matter your artistic experience and once you join
you have lifetime access to revisit the lessons whenever you wish.
In my workshops you can follow me step-by-step or go in your own direction.
As long as you are creating and having fun, I am happy!
Click here for more info and to join in the fun:
xoxox
Jane