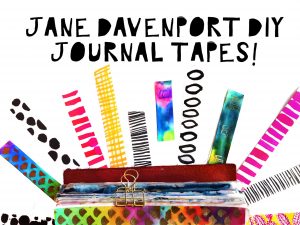 Hello Davenpeeps!
Welcome to today's creative inspiration video using Jane's DIY Journal Tapes! These are such an underrated item in Jane's line but I feel have the most to gain! These are little blank canvases waiting to be made into beautiful tape for your projects and journals!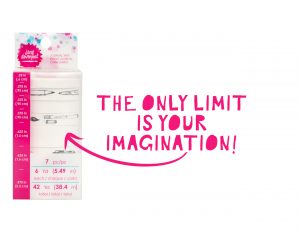 Within the video I show you a few different ways in which I love to play with making these blank tapes really shine!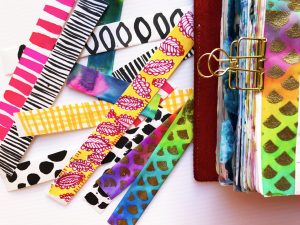 Supplies
Jane Davenport Journal Tapes
US Customers
AU Customers
Jane Davenport Bright Watercolour Palette
US Customers
AU Customers
Jane Davenport Mermaid Markers
US Customers
AU Customers
Clear Embossing Ink Pad
Mermaid Scale Stencil – come with paint set
Jane Davenport Inkcredible Pen
US Customers
AU Customers
I hope you pick up a set of these tapes and have a blast making your own custom washii tape for your journals!