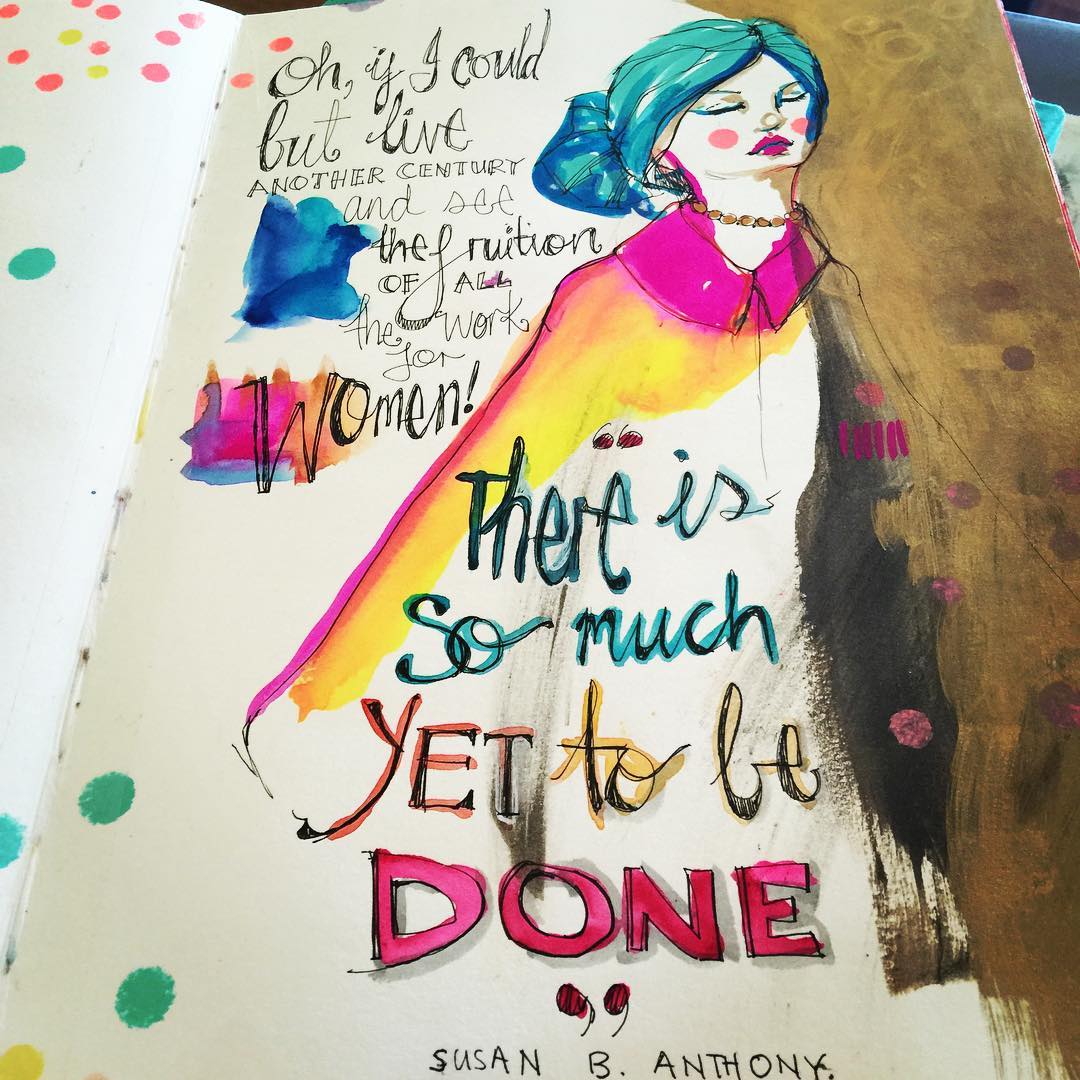 I have such an epic trip to the USA coming up in June!
The latest event to be added is a
Live demonstration and Book Signing.
The Whimsical Watercolors Event
is at the Daniel Smith Art Store
4150 First Avenue South
Seattle, Washington 98134
Dates:
June 18th 11 am to 12.30
You can reserve your seat today:
call 206-223-9599.
Or email : joseph.bosch@danielsmith.com.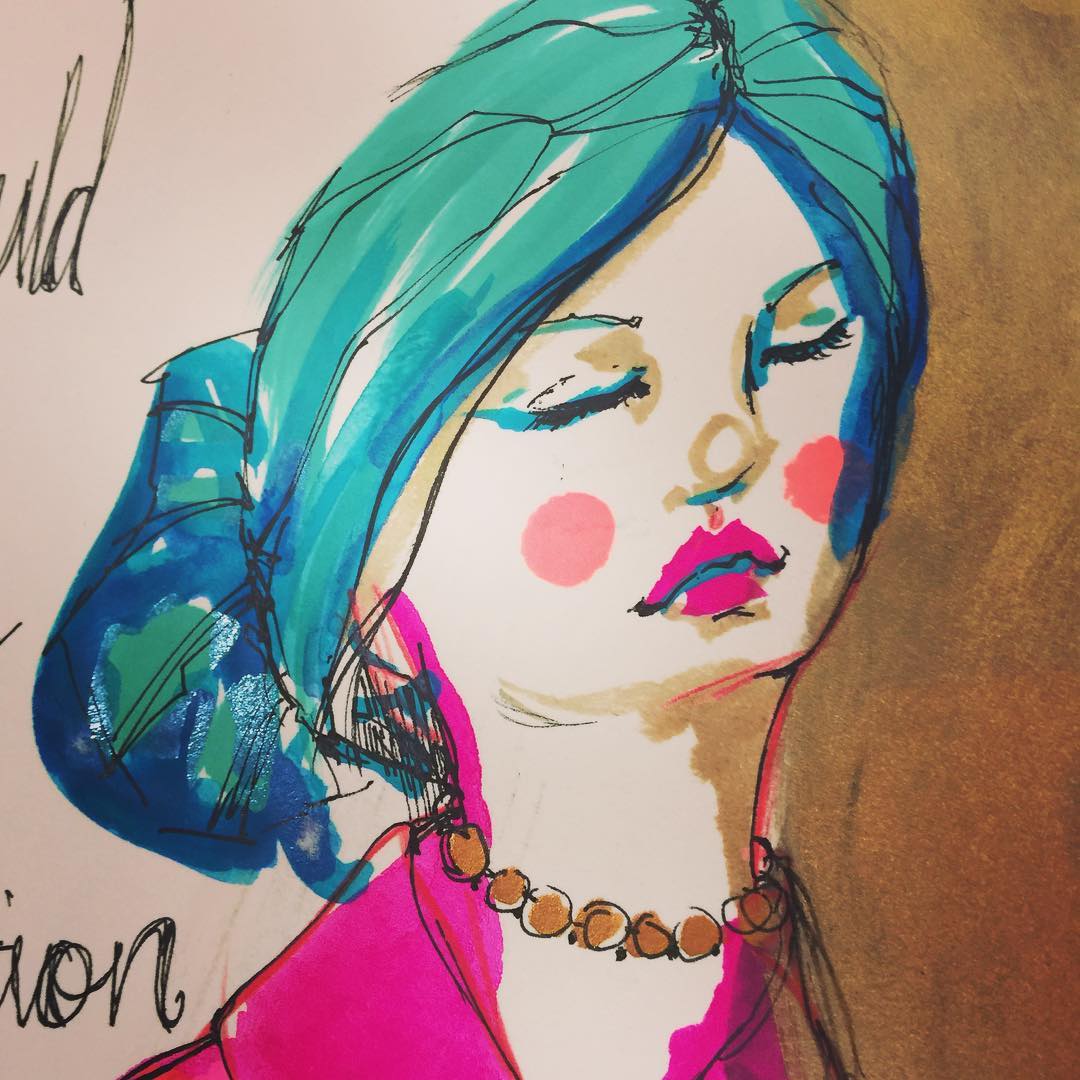 My USA tour starts with two workshops at Donna Downey's Studios.
And then two workshops at the Daniel Smith in Seattle.
All the classes are full ( sold out in hours – thank you to all for that excitement!)
But you can wait list.
That's always a great idea, because you never know if someone else has to change their plans.
And, if and when another event is announced, you will be at the top of the list!
All the details of my upcoming events are always here:
click on the Events page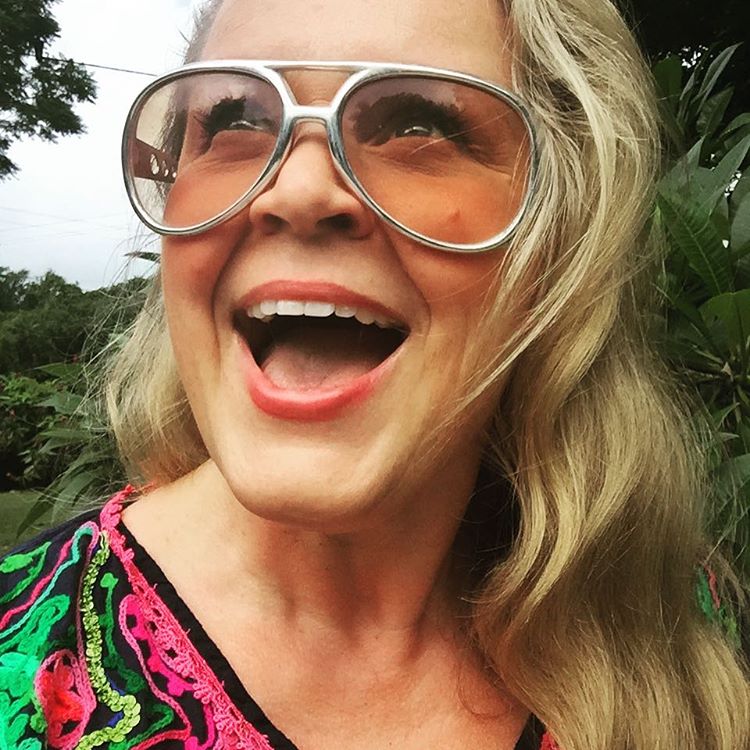 xoxox
Jane