I got an email this morning from Cloth Paper Scissors and Interweave ( you probably got it too!).  It listed "What Was Most Popular This Past Year".
I was tickled Opera Rose ( my current fave shade of Pink) that I was the author/artist of 3 out of 15 publications listed!
So firstly, Thank you so much to you if you enjoyed my publications with CPS!
And secondly: " YAY!" and fist bumps all round!
Why do I show off and toot my own trumpet when cool things like this happen?
It doesn't spring from a place of "'Look at Me, I'm so awesome!" .
It completely comes from a place of
"Yes!!! Peeps are finding what I do to be helpful!
Knowing that I can  inspire people and help more creativity and confidence flow out and into the greater world, well, that is what makes me tick.
Anyway, back to the details:
My book was at #13
(As an aside, I have over 400 5 star reviews for my book now. That feels pretty darn good!)
It is also in four languages now.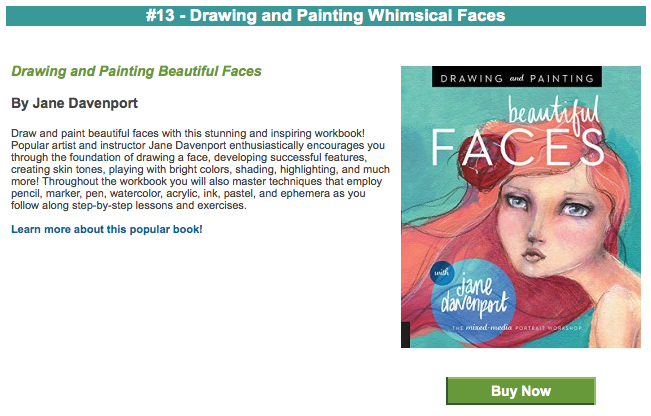 You can get signed copies here: click
You can leave a review here: Amazon
………………….
My Whimsical Faces Video was at #3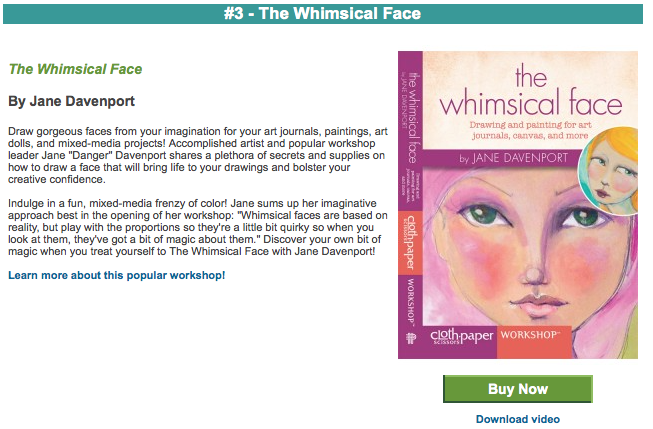 ………………….
My Art Lessons were at #2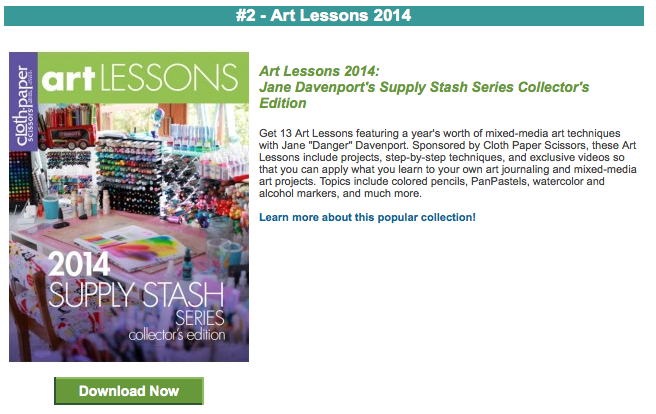 ………………….
I didn't get #1 – that belongs to my good friend, Joanne Sharpe,  with her Whimsical Lettering book. So happy for her!
If you already have Joanne's Book ( and who doesn't?!) then you may like to come along and do the online workshop we created called 'Miss Quoted'. It's full of her awesome lettering and my drawing lessons. It's a great class!
All the details are here: click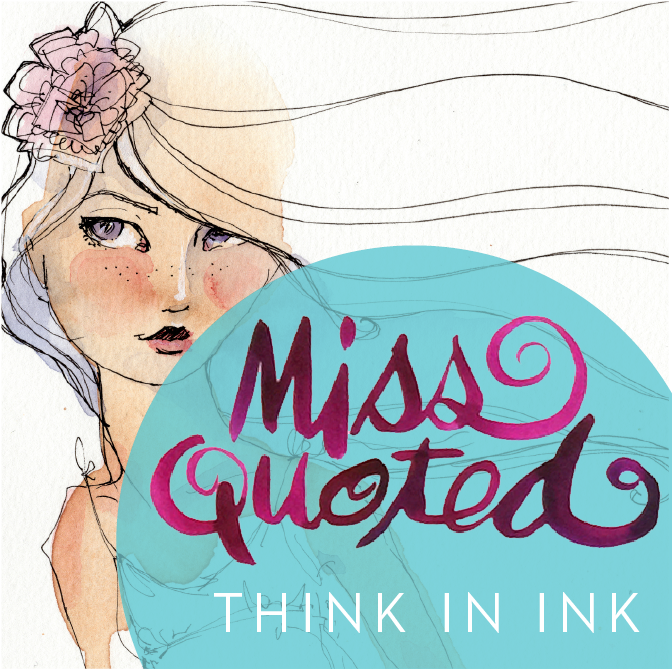 Oh! and you can Save 15% on these favorites with code ARTOF15 at checkout until Feb 29 on the Interweave website.
xoxox
Jane