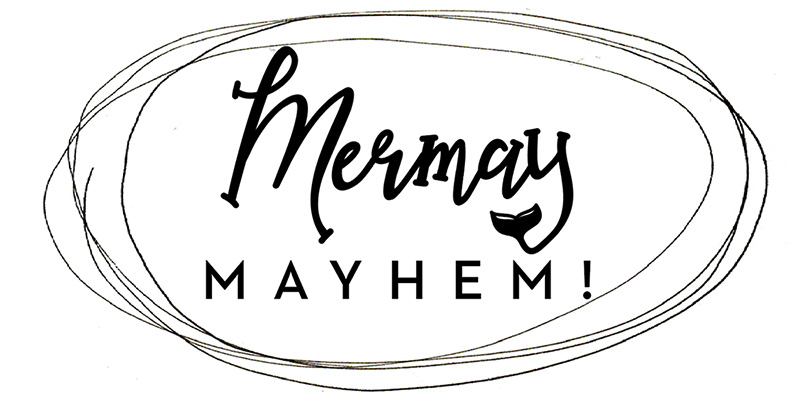 Love dots? Ladybug Dotters 🐞made their debut today on my Facebook Live!❤️❤️❤️
They make it easy for you to add interesting details and visual texture to your art.
Ladybug Dotters are JDHQ exclusive ( which means you can only get them here at Janedavenport.com). And are my version of the old Dottariffic markers that were discontinued a few years back and I have missed ever since! ladybug Dotters 🐞 were Revealed during The prompt today for Mermay .
Join me on my Facebook Page each day at 10am Sydney time for a LIVE broadcast and we can do all my creative prompts together in MerMAY! 'Like' my page and make sure your notifications are set to on so you know when I start ! Grab your Jane D supplies and let's have some fun!
You can watch the replay here, or on my Page anytime.
xoxo Jane
Don't forget, that you can order signed copies of my book here: click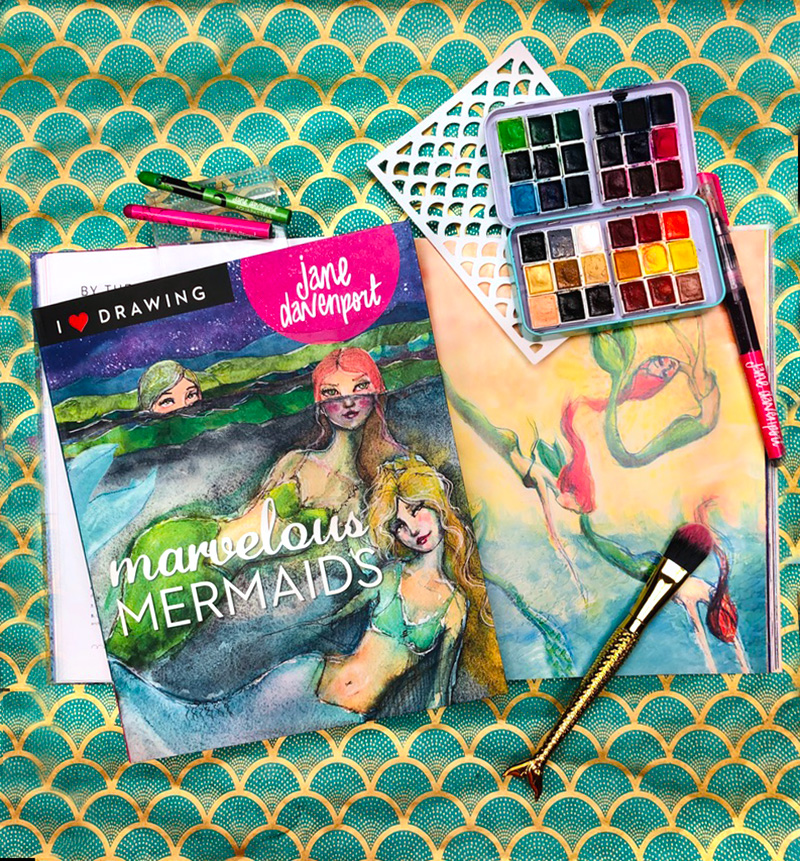 Plus! My Mermaid drawing workshop, 'Vitamin Sea' has a lovely discount for merMAY!
The $30 discount is already applied. Just add to your cart to activate ❤️.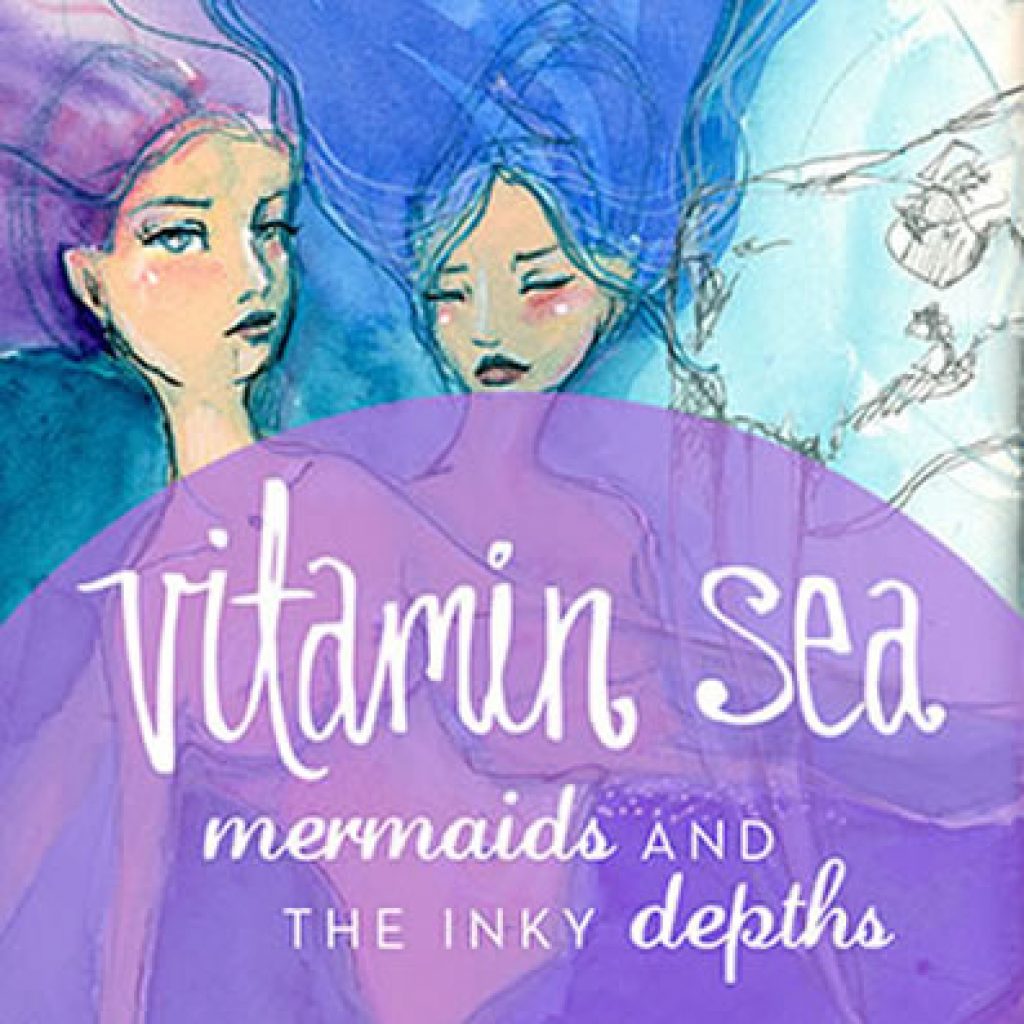 p.s here are all my Mermay prompts!