Ladybug Dotters Bundle | Instant pops of colour!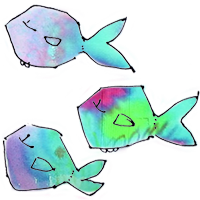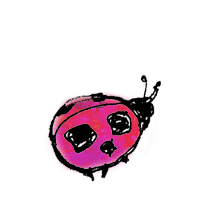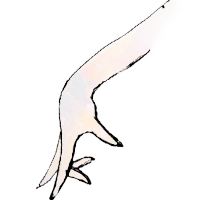 Ladybug Dotters are an 'instant gratification' art supply!
This is because they allow you to quickly add a splash, dot or spot of colour with no mess or fuss.
Just uncap and start dabbing!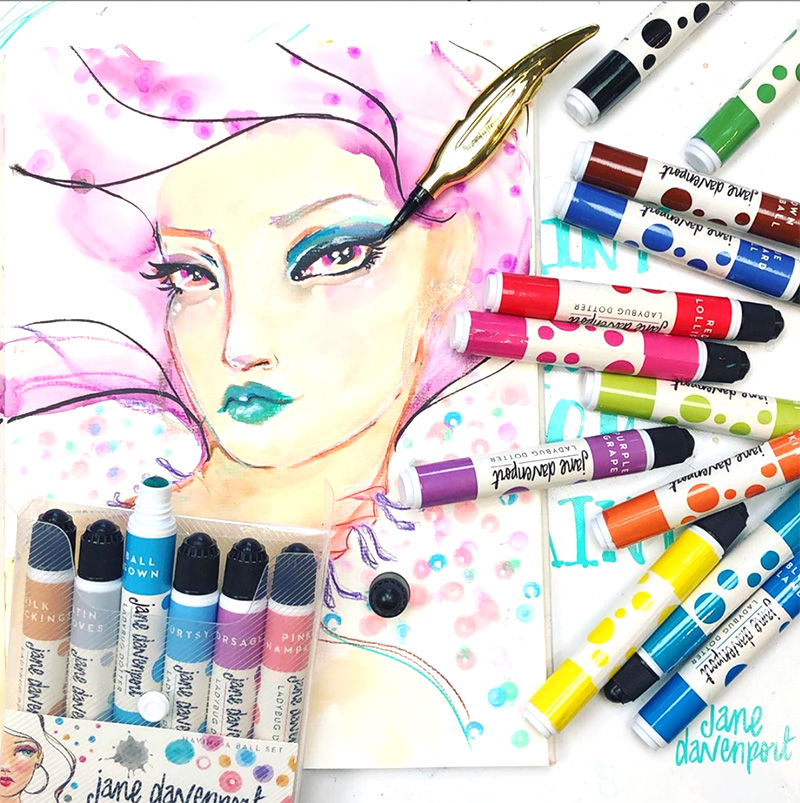 This bundle combines all of our Ladybug Dotter Sets:
the 'Spot On' set-

12 rainbow bright

colours,
the 'Have a Ball' set (6 pastels with a touch of shimmer)
the 6 Neon High Roller set!
The Ladybug Dotter sets each come in thoughtful packaging that you can use as a carry case!
LadyBug Dotters are a fun and extremely handy supply that will allow you to add flourishes that don't overwhelm your art, just little bubbles to enhance!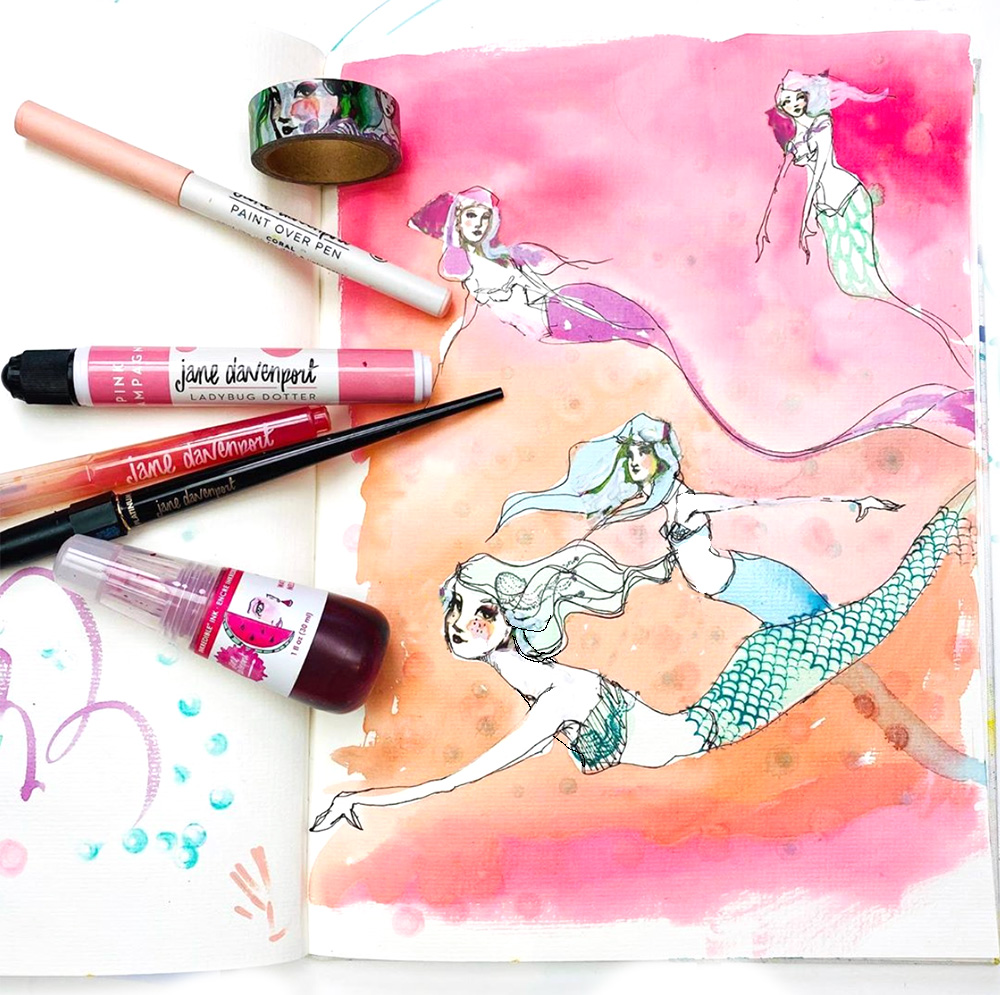 LadyBug Dotters contain a lovely watercolour ink formula that works beautifully with all Jane Davenport inks, paints and pencils!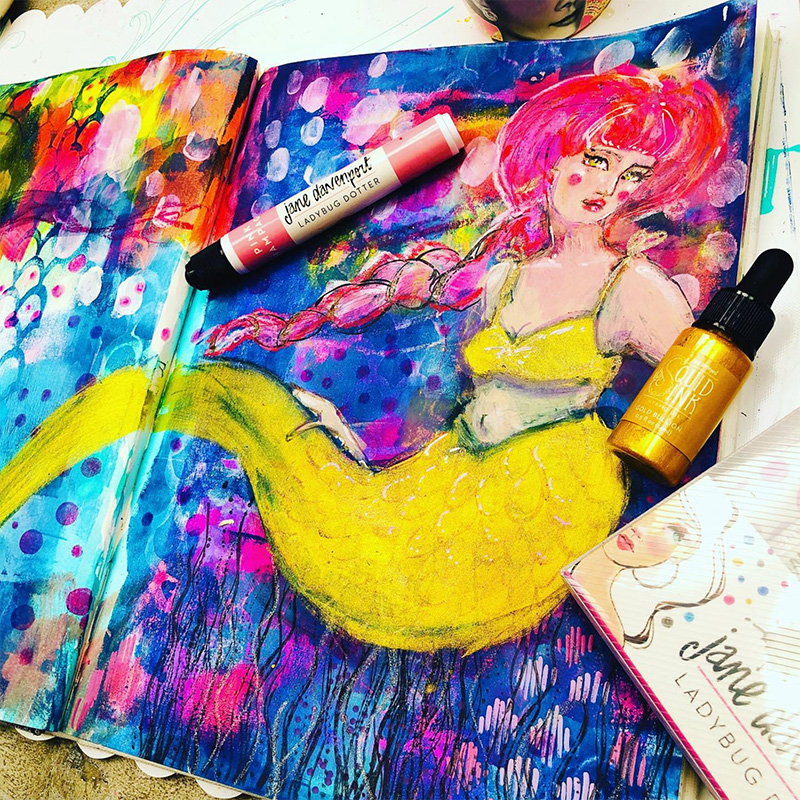 You can add ink to a mixing palette and then use apply the inks with a brush: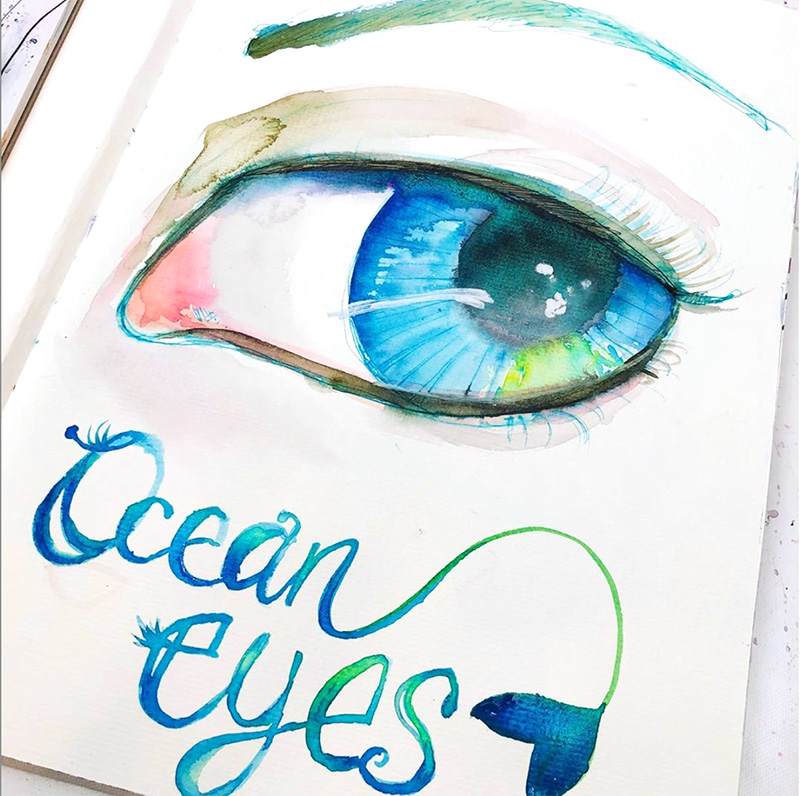 Try adding them to different surfaces, such as a gesso surface and watercolour papers then add water for different effects: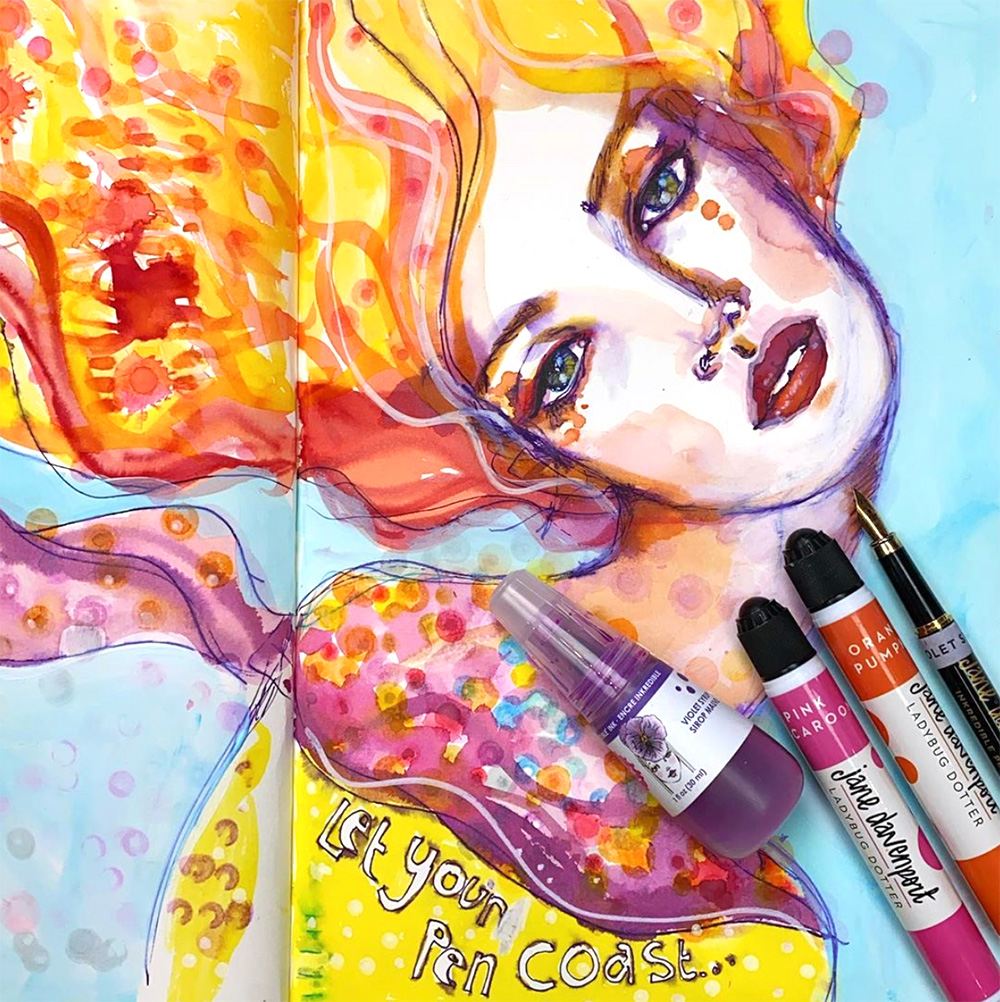 Watch the video for more ideas:
I LOVE to use spots in ink as a way to create movement and effervescence in my backgrounds.
The Ladybug Dotters make this very easy and quick to do. Such minimal effort for a lovely compositional impact!
You can use Ladybug Dotters to 'connect' various elements on my pages and add an instant background.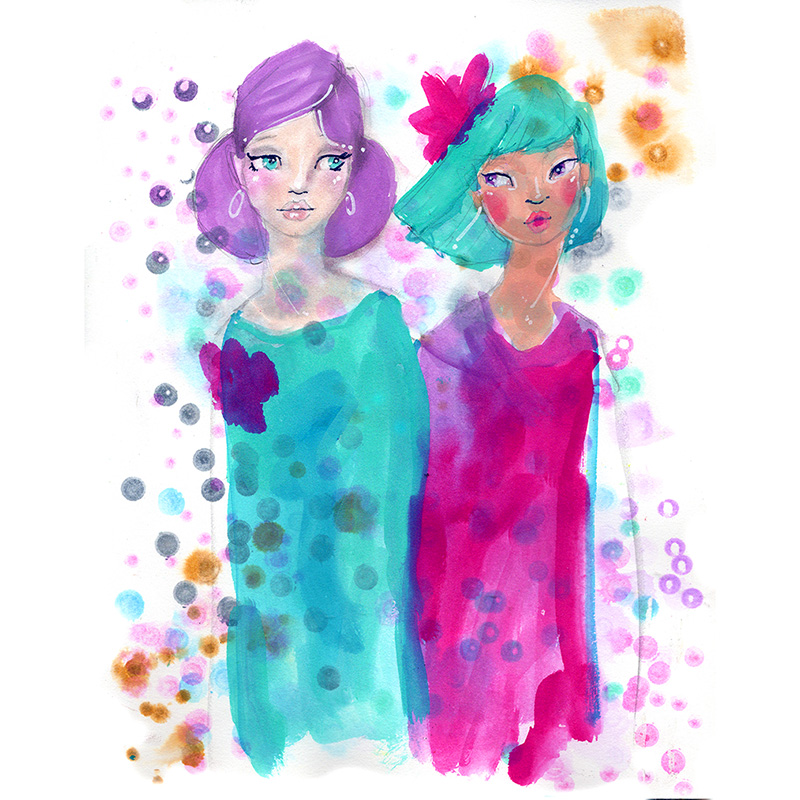 Use Ladybug Dotters to add energy to your subject and connect elements.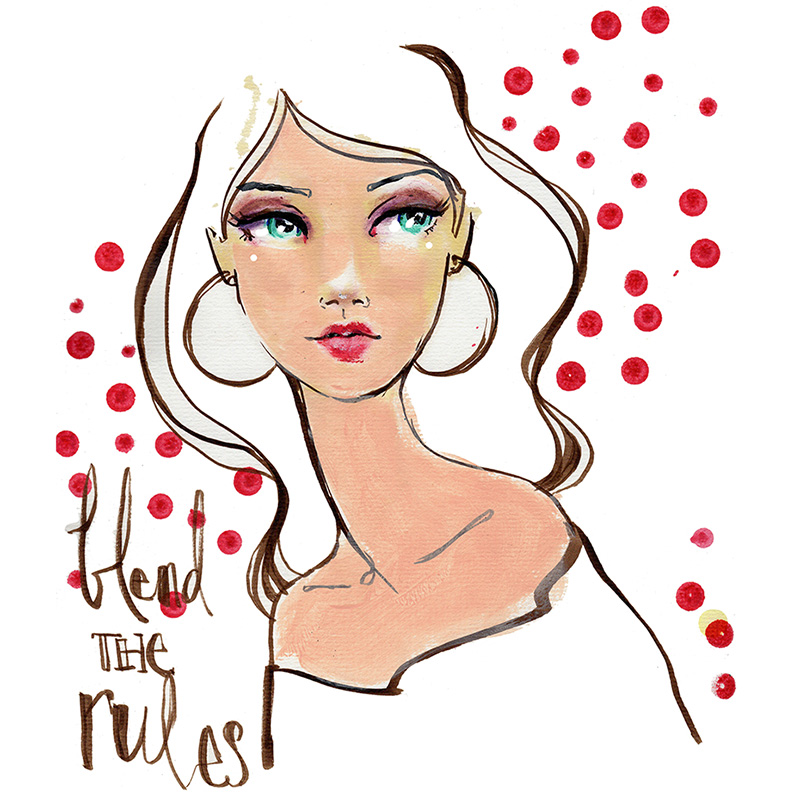 Use Ladybug Dotters to follow the movement of your subject to create an energy wave!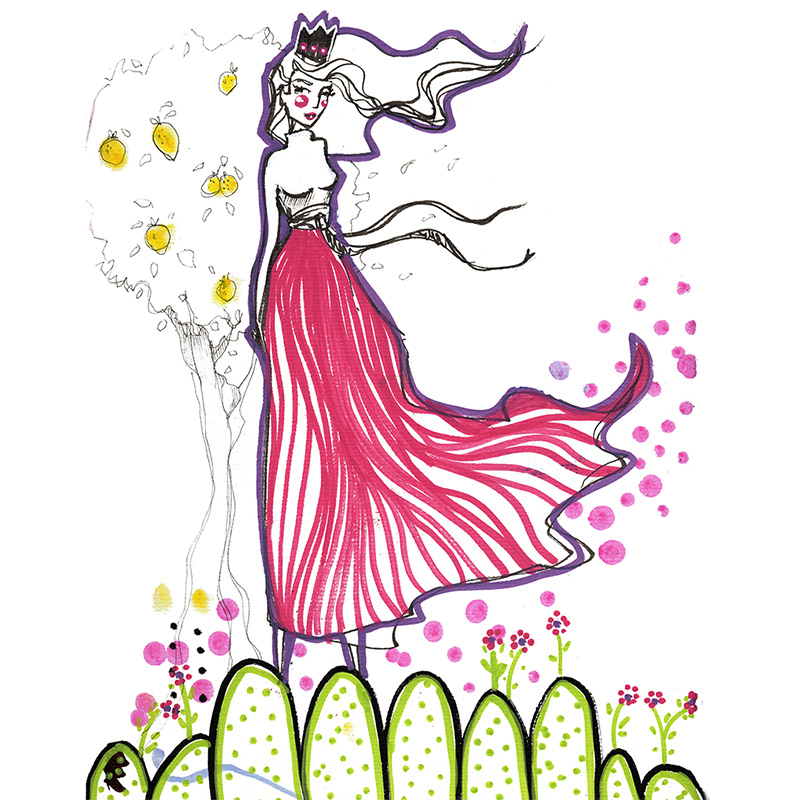 Easily create spots & dots galore!
 

vivid

 

colours in special ink blend.

 

Vary pressure to create different sizes.

 

Dab tip in a little water to make splats!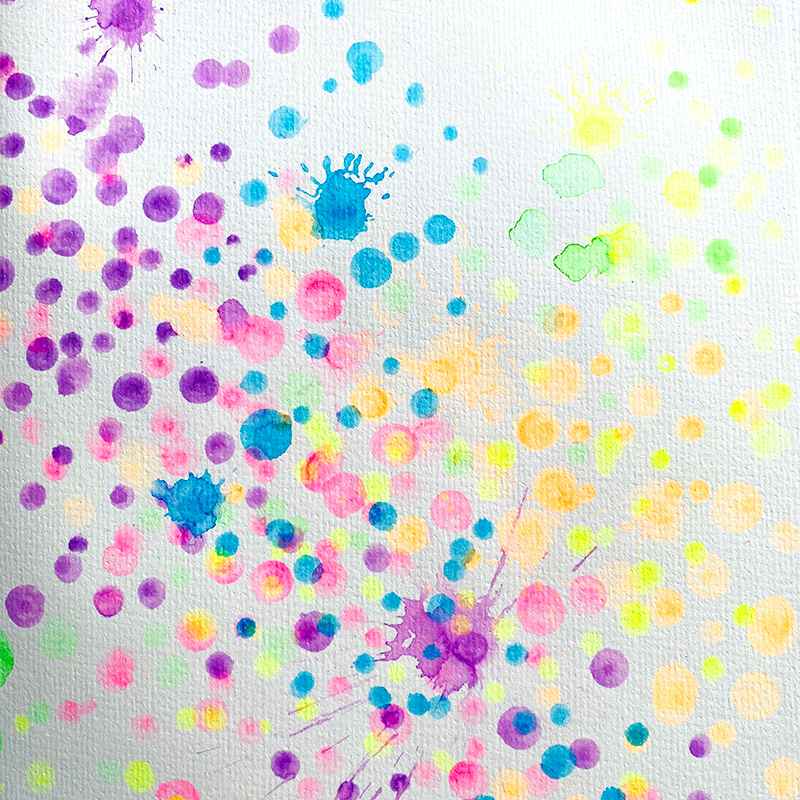 I love connecting pages in my journals with dots as a consistent element. They form a rythym!
What you might like to know
TIPS FOR USE

Shake well before use.

 

Prime tip by dabbing on surface.

 

Replace cap fully & store tip up.

 

If foam tip hardens, rinse under warm water
There are three sets in the Ladybug Dotters!
The Bright ' Spot on set of 12,  Neon high rollers, and the pastel touch-of-glamour ' Have a Ball' set: click here to see the bundle!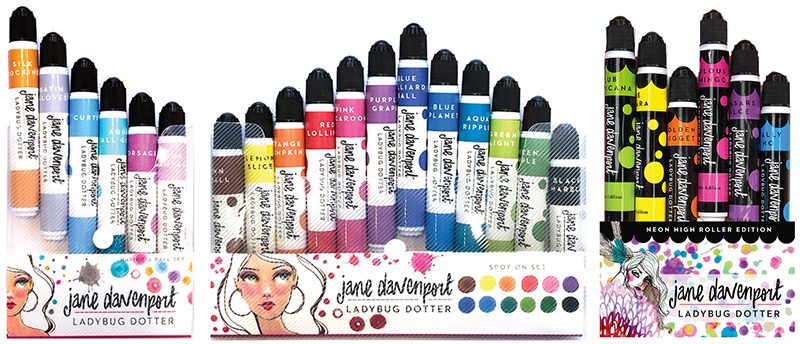 | | |
| --- | --- |
| Weight | .7 kg |
| Dimensions | 23 × 14 × 6 cm |