Feeling Inspired Bundle | All 24 brilliant rainbow inks!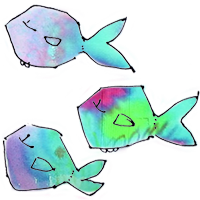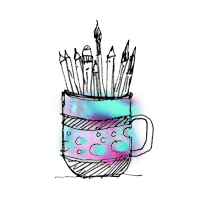 Use with a wide-range of tools!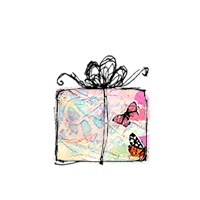 Giftable and storage-ready packaging!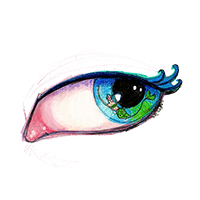 Bright, Artist-Quality inks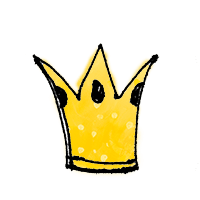 Exclusive & Limited Edition!
'Creative Juice' is such a perfect name for inks! Creative Juice inks are superb quality, easy to blend and absolutely glow with colour!
The first in this new season of bright goodness is the 'Feeling Inspired' series.
 24 colours each named for elements of the creative process!
15ml in each glass bottle.
Ink is the most versatile of art supplies!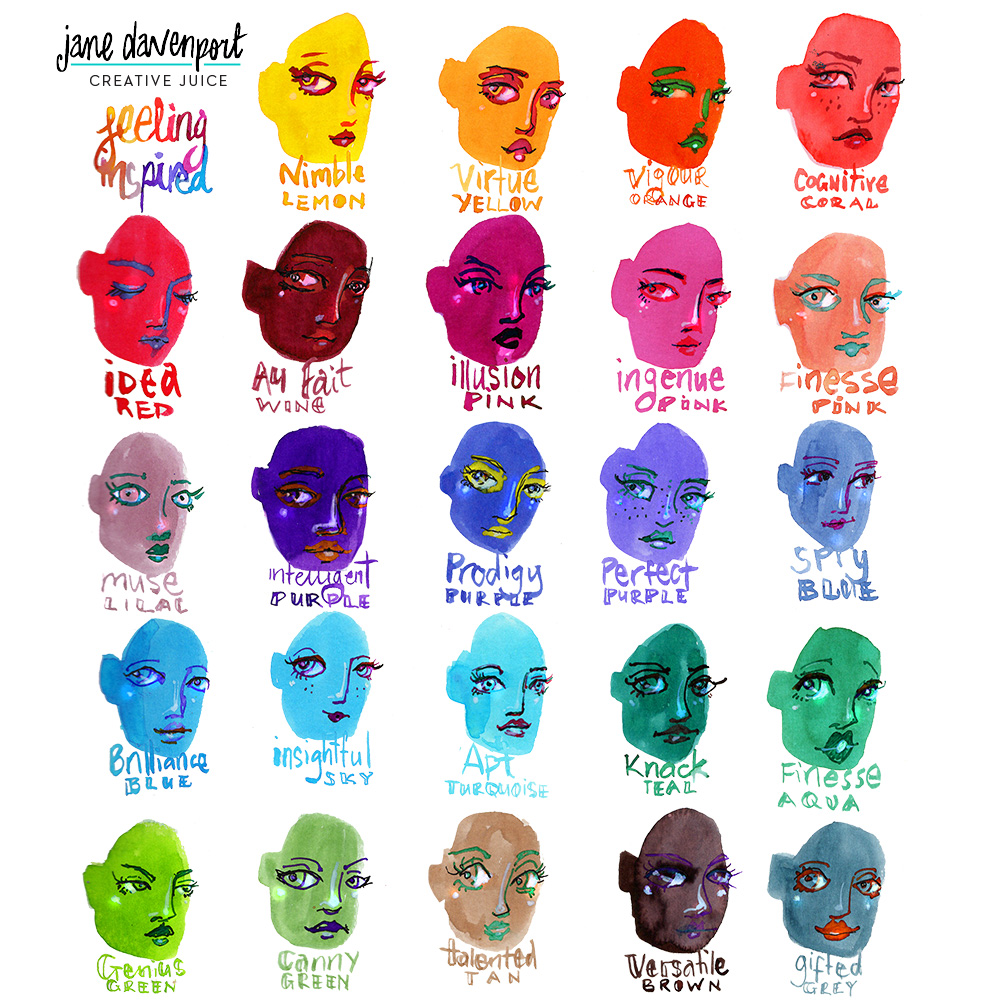 Series one: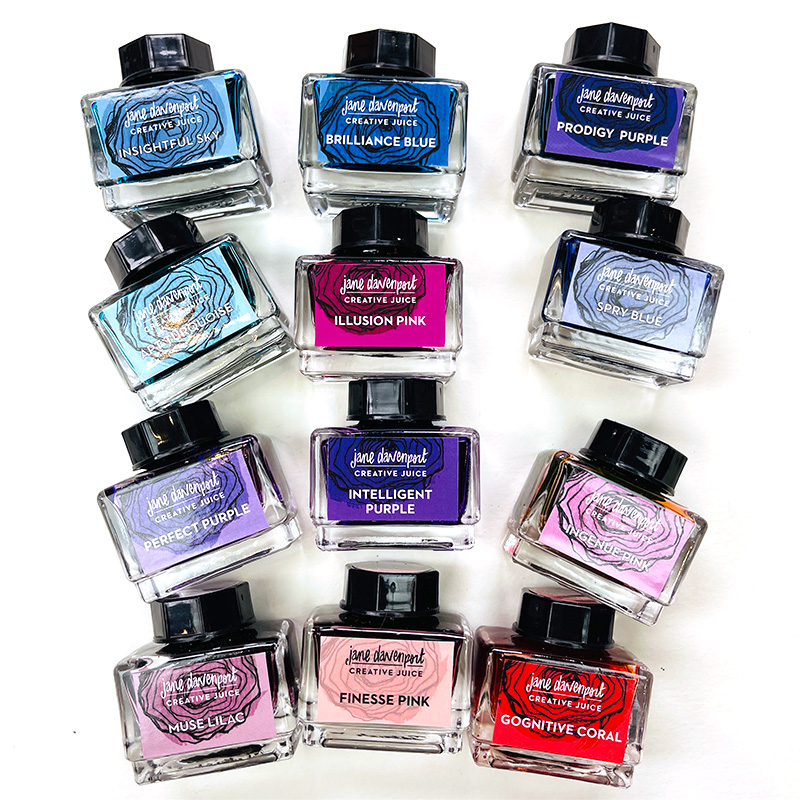 Series Two: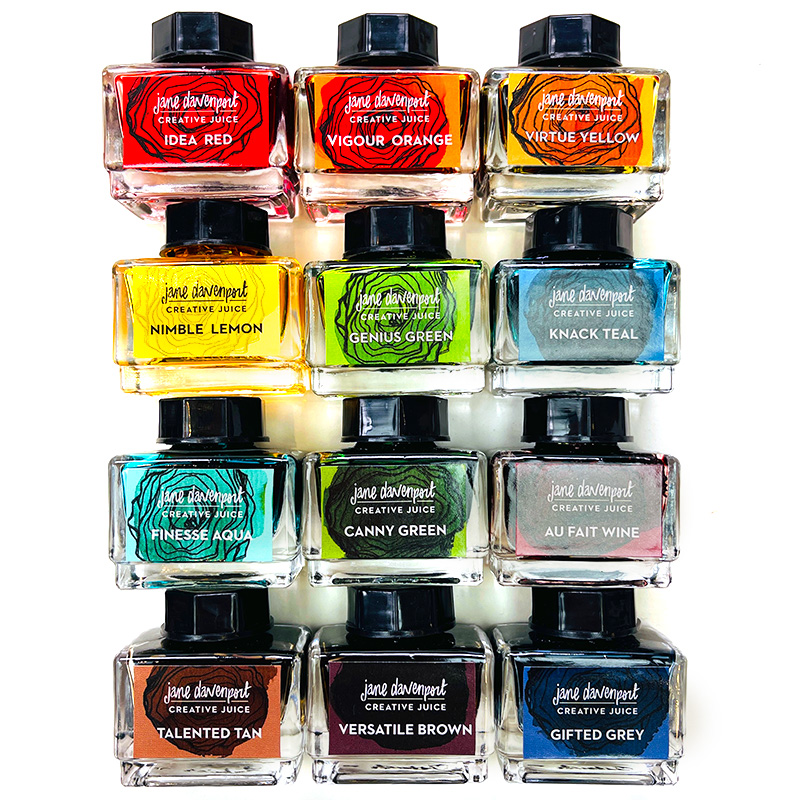 Watch the videos to see the colours in use and some ideas on how to use them.
What you might like to know
15ml of delightful ink in each glass bottle.
Dilute with water and make your own sprays.
Add to Ink Brushes!
Use with Glass Dip pens
Fountain pen friendly! Click here
Add to DIY PinPoint pens! click to see
*As this is a heavier item, it does not count towards our Free Shipping Offer.
Please do not store the ink in direct sunlight or subject to extreme temperature changes.
| | |
| --- | --- |
| Weight | 1.2 kg |
| Dimensions | 25 × 25 × 10 cm |
| Set | 'Feeling Inspired' – Set 1, 'Feeling Inspired' – Set 2, Both 'Feeling Inspired' sets!, Extra Sticker set |
Creative Juice 1 | 12 Brilliant art inks
| | |
| --- | --- |
| Set | 'Feeling Inspired' – Set 1, 'Feeling Inspired' – Set 2, Both 'Feeling Inspired' sets!, Extra Sticker set |
Creative Juice 2 | 12 Brilliant rainbow inks
| | |
| --- | --- |
| Set | 'Feeling Inspired' – Set 1, 'Feeling Inspired' – Set 2, Both 'Feeling Inspired' sets!, Extra Sticker set |