Whimsical Girls Bundle | A fabulous place to start your art journaling!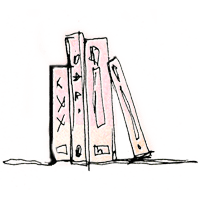 A book full of illustrations to ignite your creativity!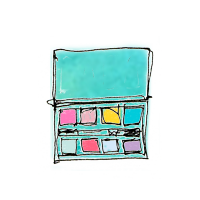 Gorgeous set of ArtTime watercolours and 12 refill pans!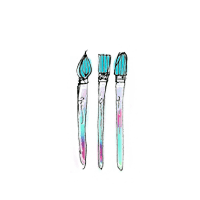 A little waterbrush is included!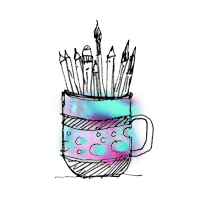 24 Magic Wand Colour Pencils in face colours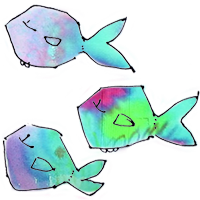 12 Aquapastels- Draw & paint with watersoluble crayons!
This Kit is as happy as a rainbow!
A signed copy of Jane's best selling Art Journal 'Whimsical Girls,
the gorgeous Art Time watercolour set with watercolour set , refills & mini waterbrush!
Aquapastels
Magic Wands in the Skin Care portrait colours!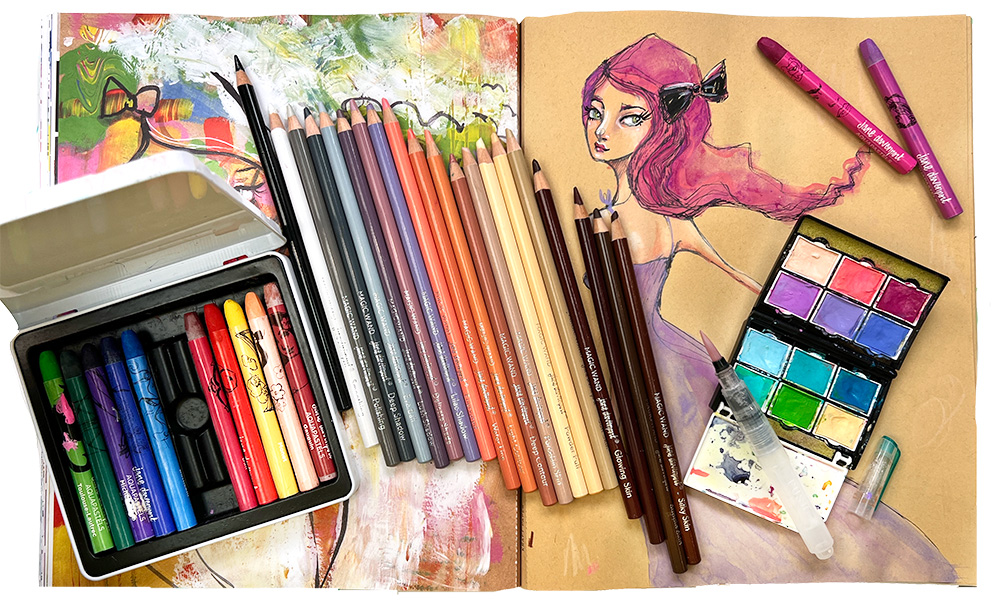 And for a great price too!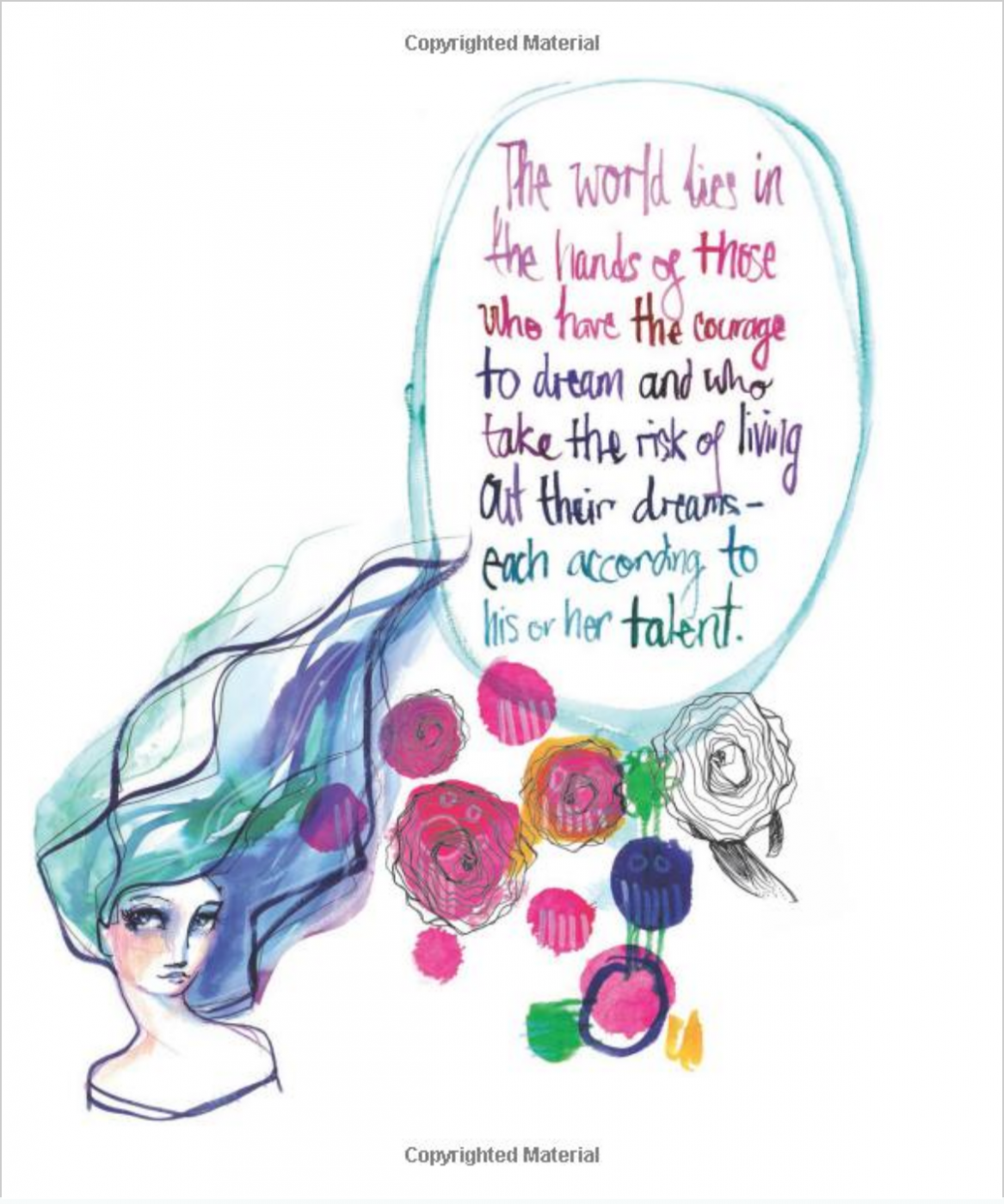 "Reclaim your creativity with this one-of-a-kind workbook of fabulous females to personalize! It's perfect for coloring enthusiasts and mixed-media artists."
This is not your typical coloring book. Created by celebrated artist Jane Davenport, and dedicated solely to images of women, Whimsical Girls is bursting with Jane's signature-style figures, faces, and fanciful drawings to color and customize.
The unusual combination of four types of high-quality paper—coloring, marker, watercolor, and kraft paper—encourages users to experiment with a variety of mediums and techniques. Inspirational examples and prompts help allay budding artists' nervousness, while bonus stickers and brilliantly hued collage paper—to cut or tear and glue to the pages—provide added fuel for creativity!"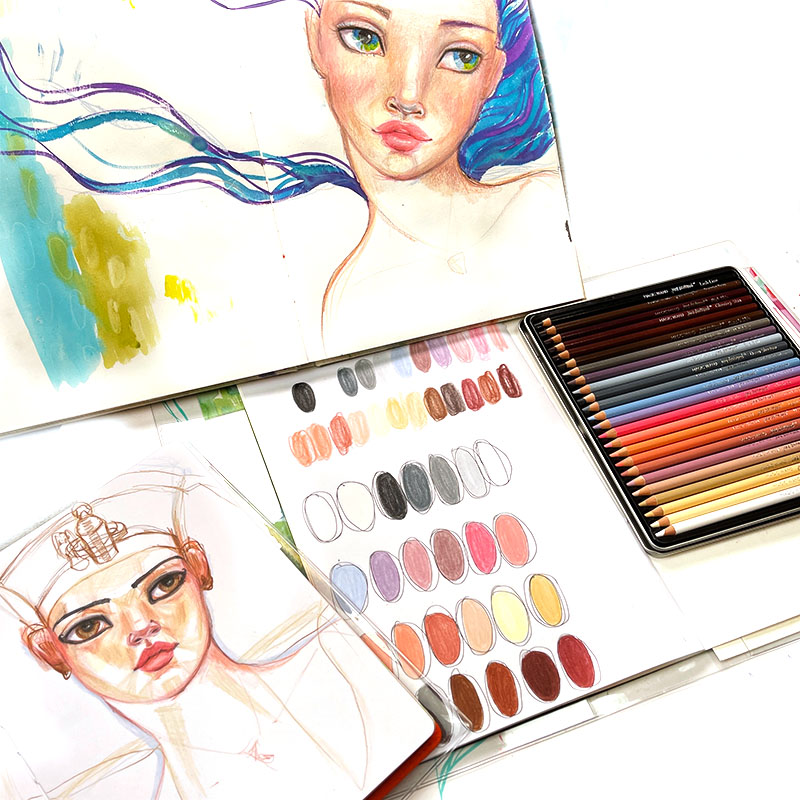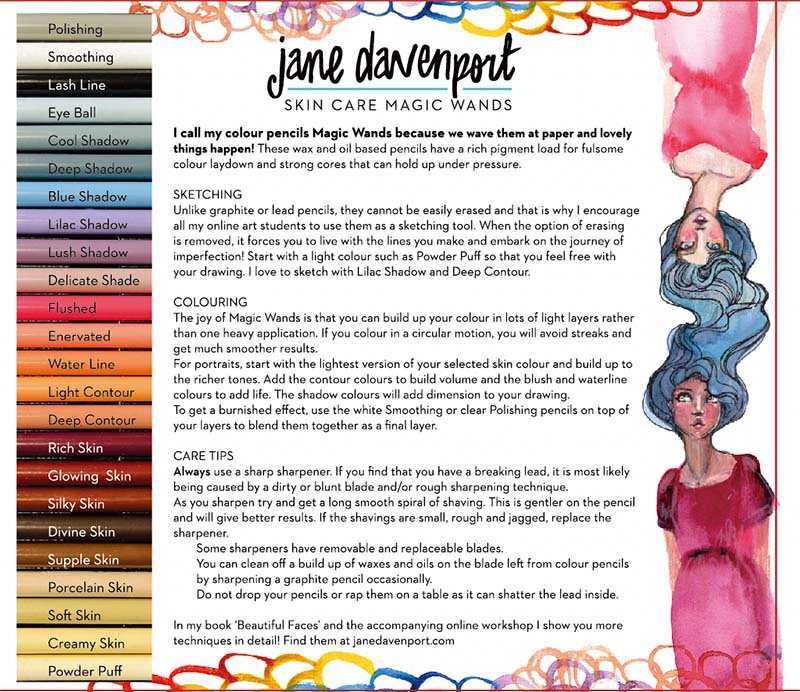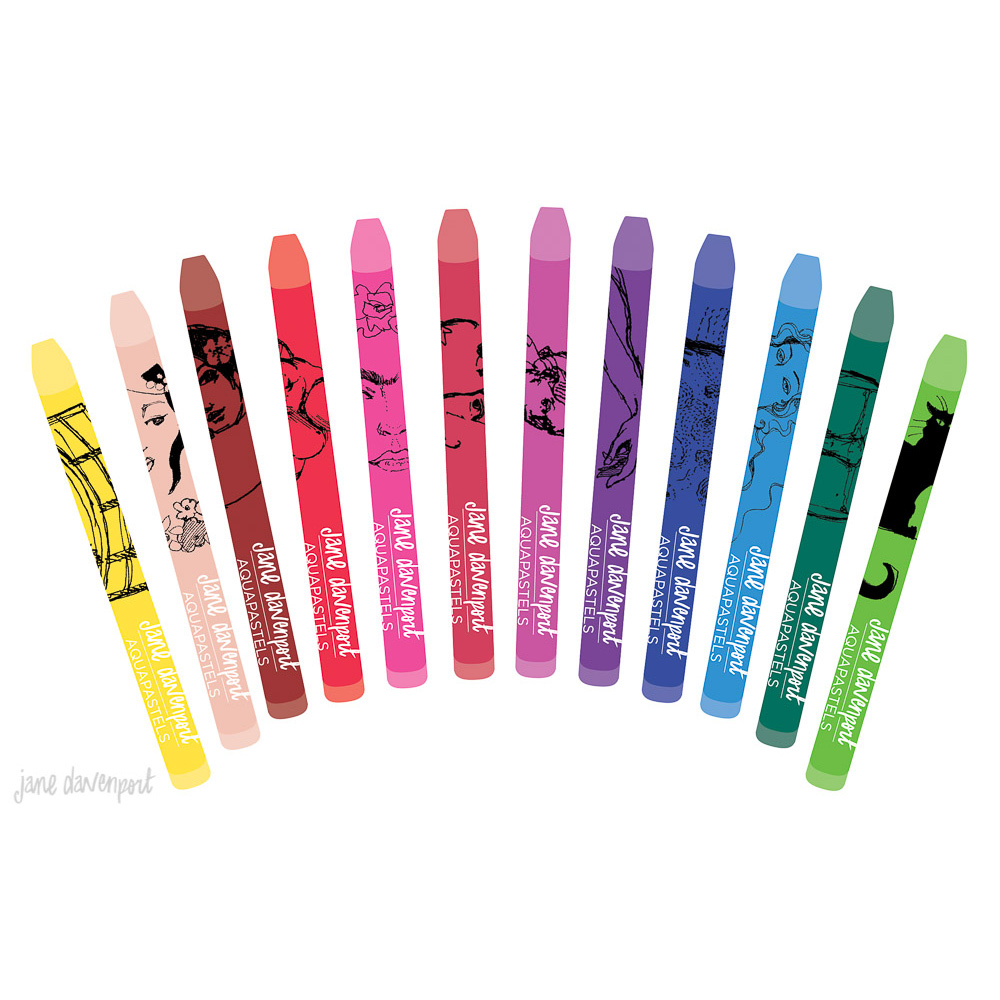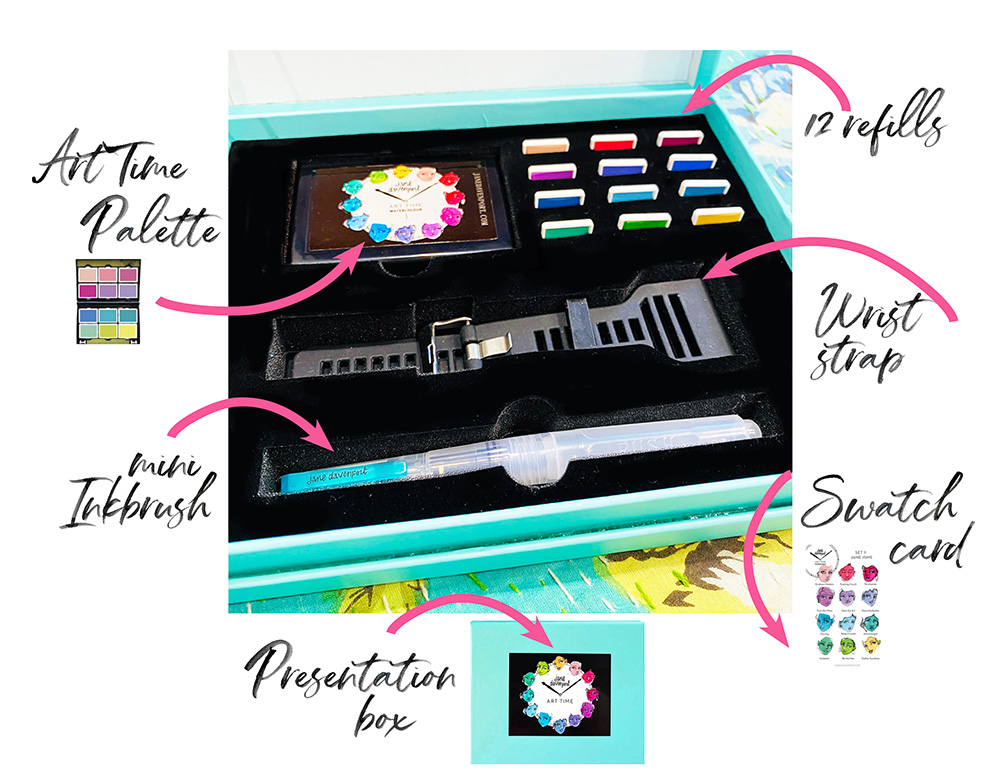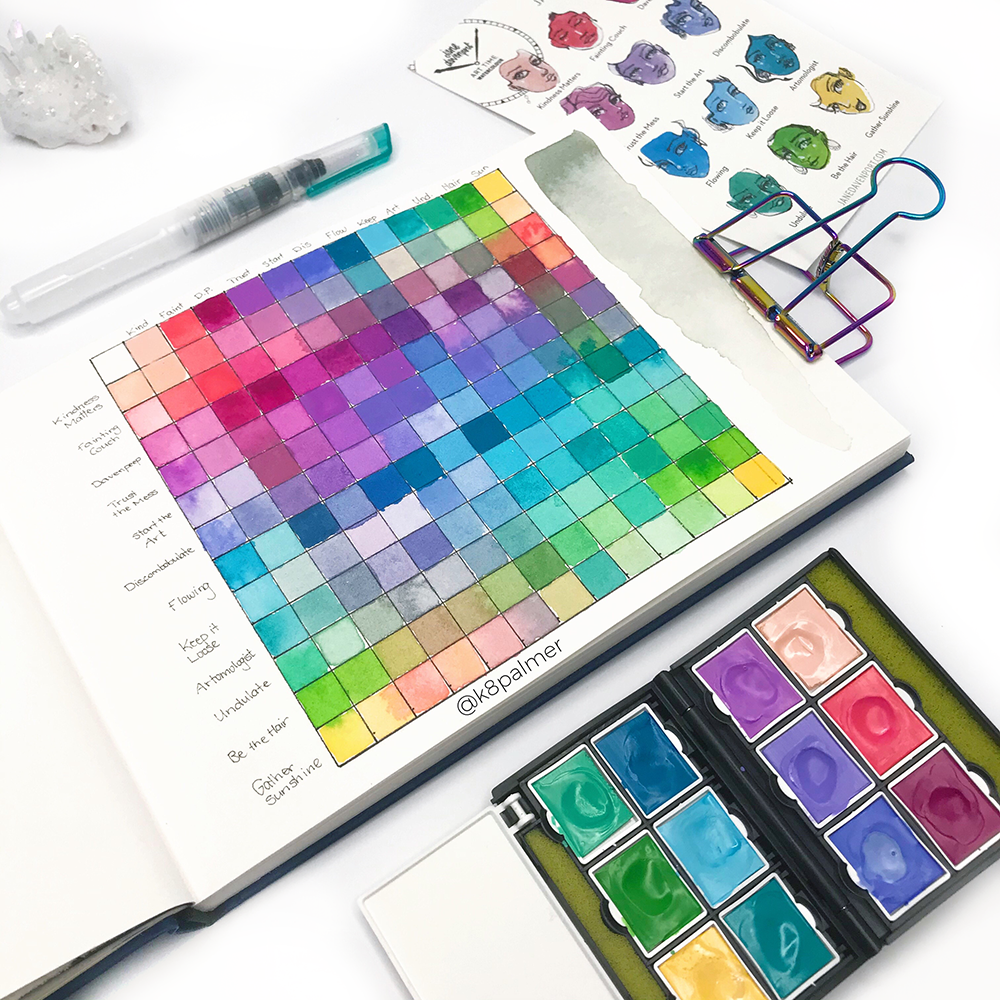 What you might like to know
| | |
| --- | --- |
| Weight | .5 kg |
| Dimensions | 25 × 15 × 10 cm |
Whimsical Girls Art Journal | Beautiful faces to colour on a variety of papers!
| | |
| --- | --- |
| Title | signed Fabulous Figures, Signed Whimsical Girls, Both NEW Books – signed!, Signed copies of all 3! |