Victory Nichols has some more of her Jane D Mixed Media watercolour recipes. I LOVE her descriptions of how the colors make her feel!
Mystic + Dove
   A really pretty, soft lavender. This color relaxes me immediately.
Best Friend + Mango + Frida
  I used to be one of those people who didn't get why anyone likes orange, BUT, then I had a beautiful red-headed baby who looks amazing in orange. Since then, my eyes have been opened, and I realize that orange can add an element of joy like no other color. This is a perfect tangerine color, and it makes me very, very happy.
Jimminy + Mermaid
  This is the perfect Kelly green. I would use it in a mermaid's tail, along with my Byron Bay mermaid marker. Yum!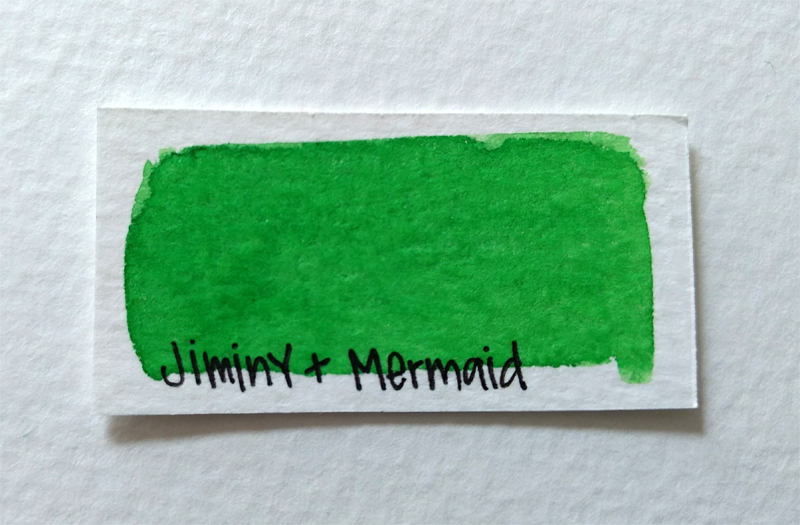 70's Eyeshadow + Mermaid
  This color takes me back to memories of standing on the front of a catamaran off of the Napali Coast in Hawaii, while dolphins (including a baby and an albino!) played all around me. It's such a happy, peaceful, summery color.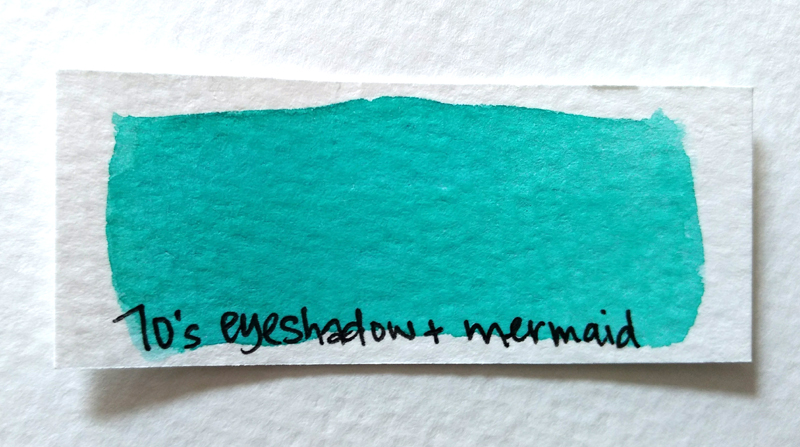 Butterfly + Mermaid + Cocoa
  I love this green, because it's deep without going flat. This is a green velvet cloak that I would wear truffle-hunting in the woods. Of course, adventure would follow!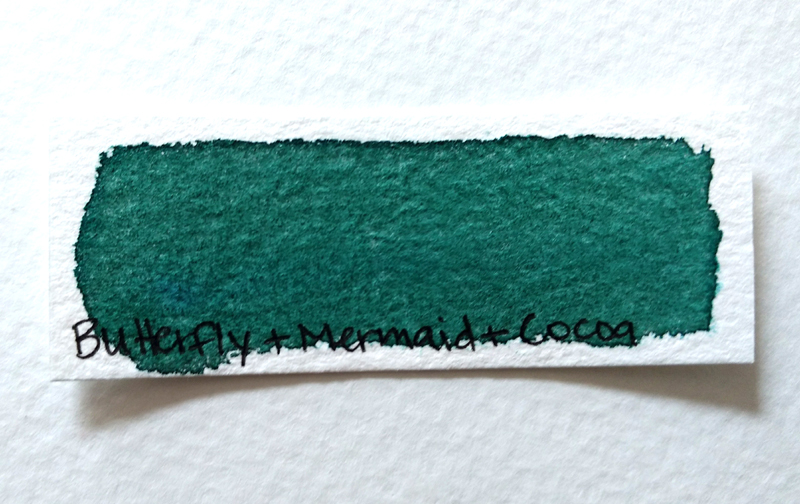 Thank you Victory!
You can find the Watercolours here: