I feel like I am caught up in a Creative Storm right now! I am preparing for the 'Over the Rainbow' workshop and then there is all the whirlwind of fun that is happening with new Mixed Media Collection  – which has sold out at Michaels over the USA and Canada – and in my own store. New stock is heading every which way, and Michaels.com has just come online too!
Items keep selling out, but they are replaced as soon as possible.
Your love and patience for my Collection is so, so, so appreciated!

Michaels don't ship outside the USA and Canada, so you can always get my range from this website too!
oh!
and my collection was also just featured in the Michaels Fine Art Newsletter – the video screen won't play, but I just wanted to pop the graphic up here as a keepsake for myself. This Blog has very much become that over time!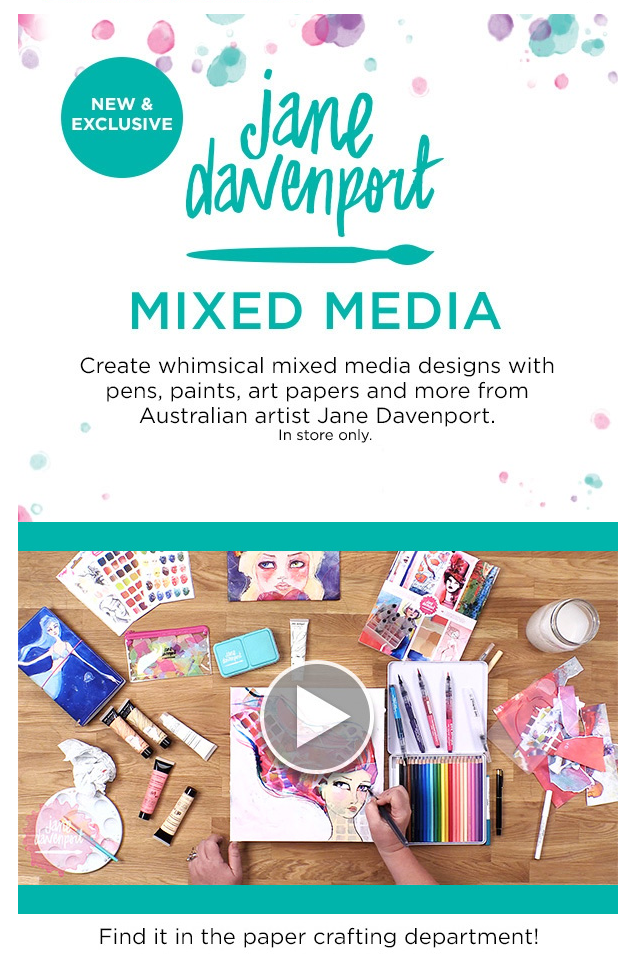 Don't forget to come join the FREE Mixed Media Workshop I have in my online Art School. I have wonderful videos on inspirations for using my collection. I will be adding a tutorials or two each week, until I am done!

These are the lessons we have so far!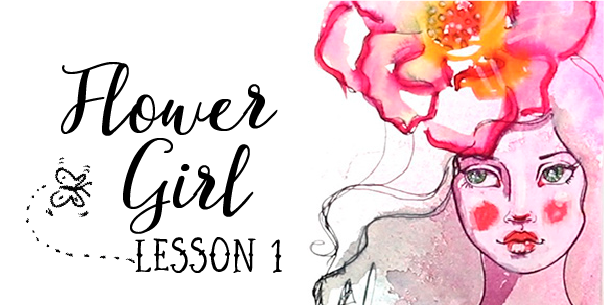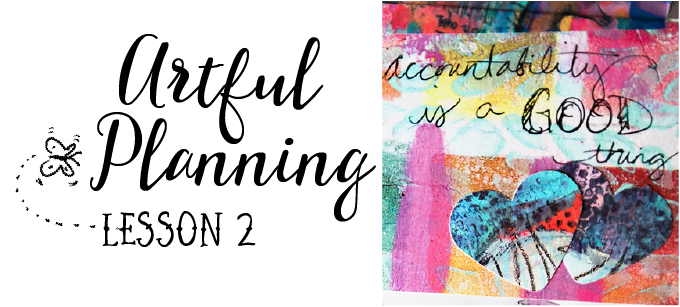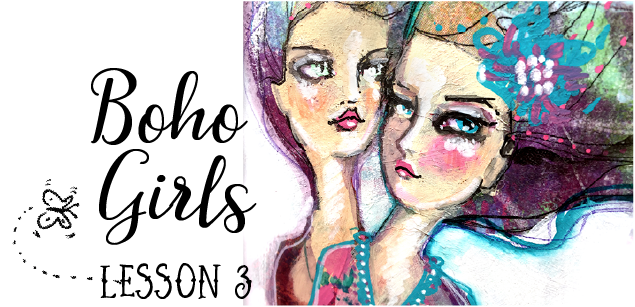 Have a wonderful weekend filled with creativity and the joy that brings,
xoxox