I like to live in the moment and fully eek out the juice of each day, but I am spending alot of time thinking about next year already! 2014 looks crammed with travel and fabulous events!
My first commitment will be a new online Workshop I am cooking up… I am out-of-my-mind joyous about it. I can't spill the beans yet, but if you love drawing, you will adore what I have in mind…
Next up will be LifeBook 2014 ( see the post below for more details too!). I haven't filmed my class yet, but I set myself a real challenge and something totally new for myself, so I can't wait to create it and delight the lovely Lifebookers.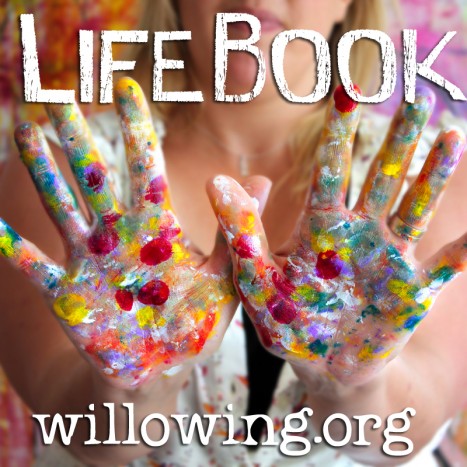 Then I have two workshops I am attending as a student – Orly Avinieri and Jesse Reno are coming out to OZ, and I am bouncing up and down with anticipation. I make time for a Live workshop every year, and this time I don't even have to go 'international' to do it. Earlier this year I went to Mexico with Flora Bowley ( who is a fellow Lifebook 2014 teacher). Enriching and fun!
Then I have 21 Secrets Live ( more info here) run by the delightful Connie at Dirty Footprints Studio. It's a fun concept that I look forward to experiencing!
In April/May I head off to the USA for Art is…You retreat in Dixie. I will be teaching three classes. (as soon as these are released on the Art Is site, book in – they are going to fill fast!). I will also get to attend a few workshops there, and visit Graceland!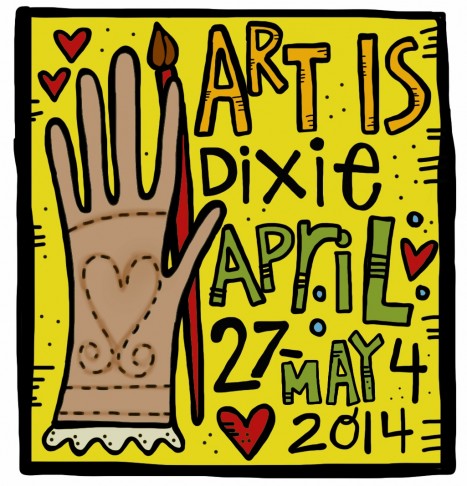 Then I go to Paris for my Escape Artist Retreat. Paris with artists. Ooh lala!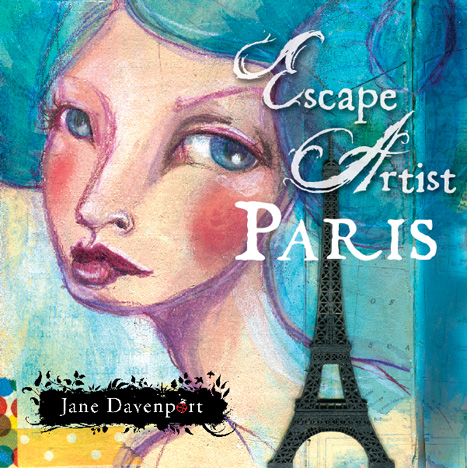 (i am working on a workshop in the UK too!).
THEN Art is You Downunder Roadshow with an Amazing international line-up and I will be there doing a few high-kicks and slinging paintbrushes!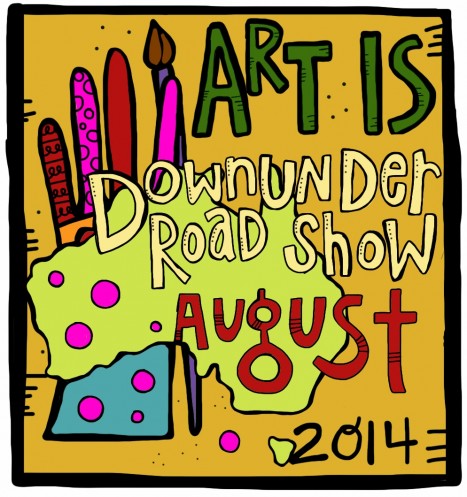 Plus there is will be my Bali Escape Artist Retreat in September.
And I have at least two Major Online Workshops being released in 2014.
If it wasn't so much bloody awesome fun, I'd get exhausted… but this is what I love doing. Teaching, learning and hanging out with people passionate about creativity.
I made all the images links, so you can go check out the upcoming festivities.