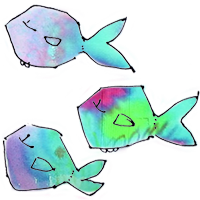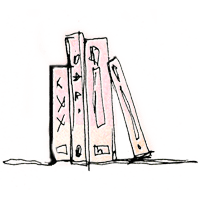 Amazing LevARTation paper!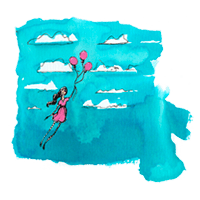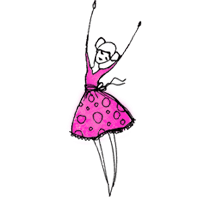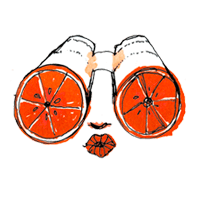 Limited Offer:
When you order this bundle of the The Gods & Monsters Ink set  and the LevARTation Shade and Sheen journal, will will gift you a set of the Goddess Bottles!
12 Gods and Monsters inks!
The LavARTation art journal!
Free Gift! 1 x  Goddess Mister Bottle 
Please note: Due to supply limitations we have had to limit the Goddess Bottle offer to 1 per person ❤️
What makes these inks so special is the way they behave on specialty paper.
On Onion Skin/Air Mail/Vintage typing/ Tomoe river type papers  the effect is gorgeous!
the new LevARTation Shade and Sheen journals bring this mythical ink to life!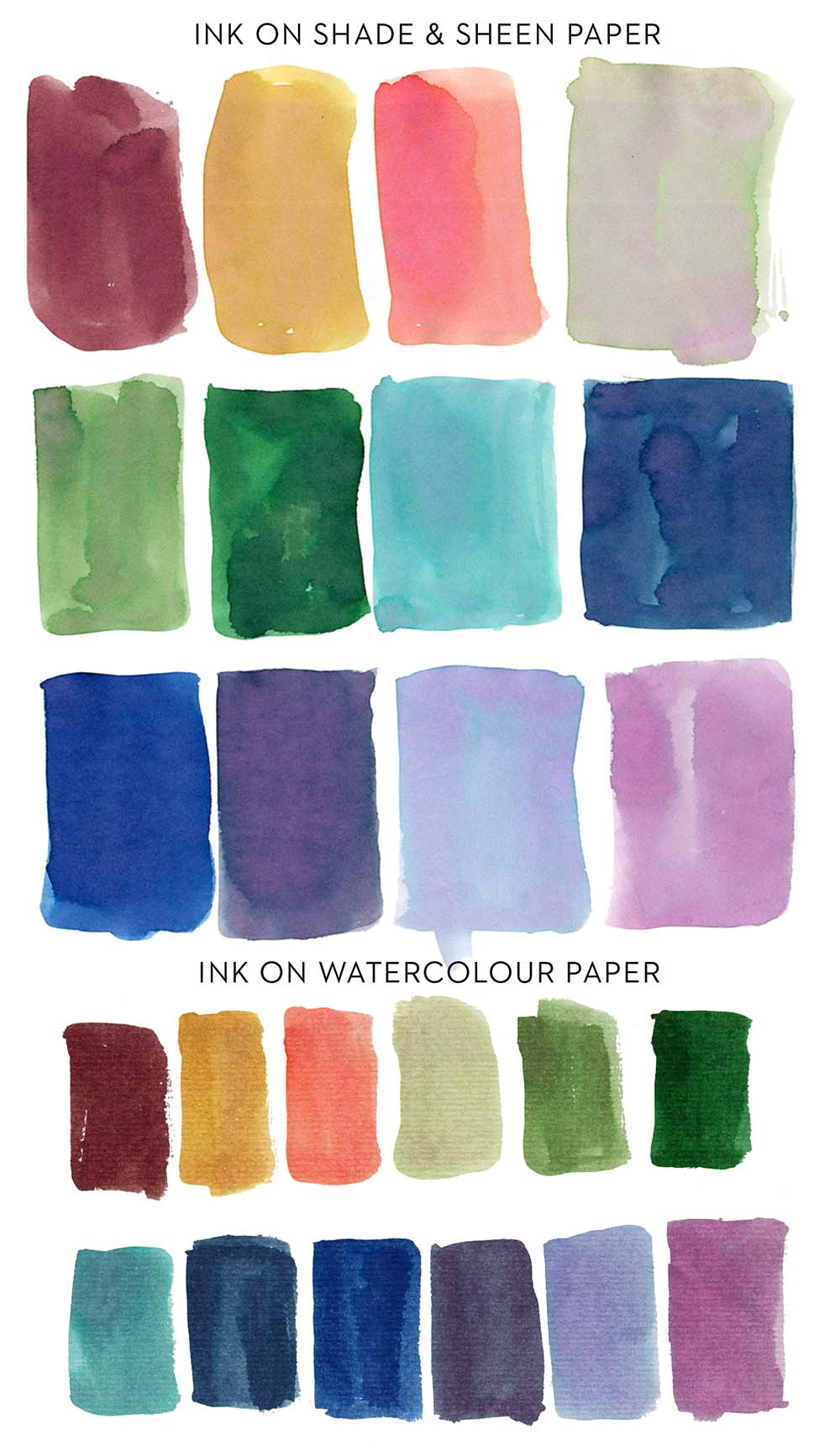 Each set comes with a variety of stickers you can use to either label the bottles on their lids, or tools you want to make.
What you might like to know
LevARTation works fabulously with
LayerCake Paint,
pens,
markers,
inks
watercolour
pencils
crayons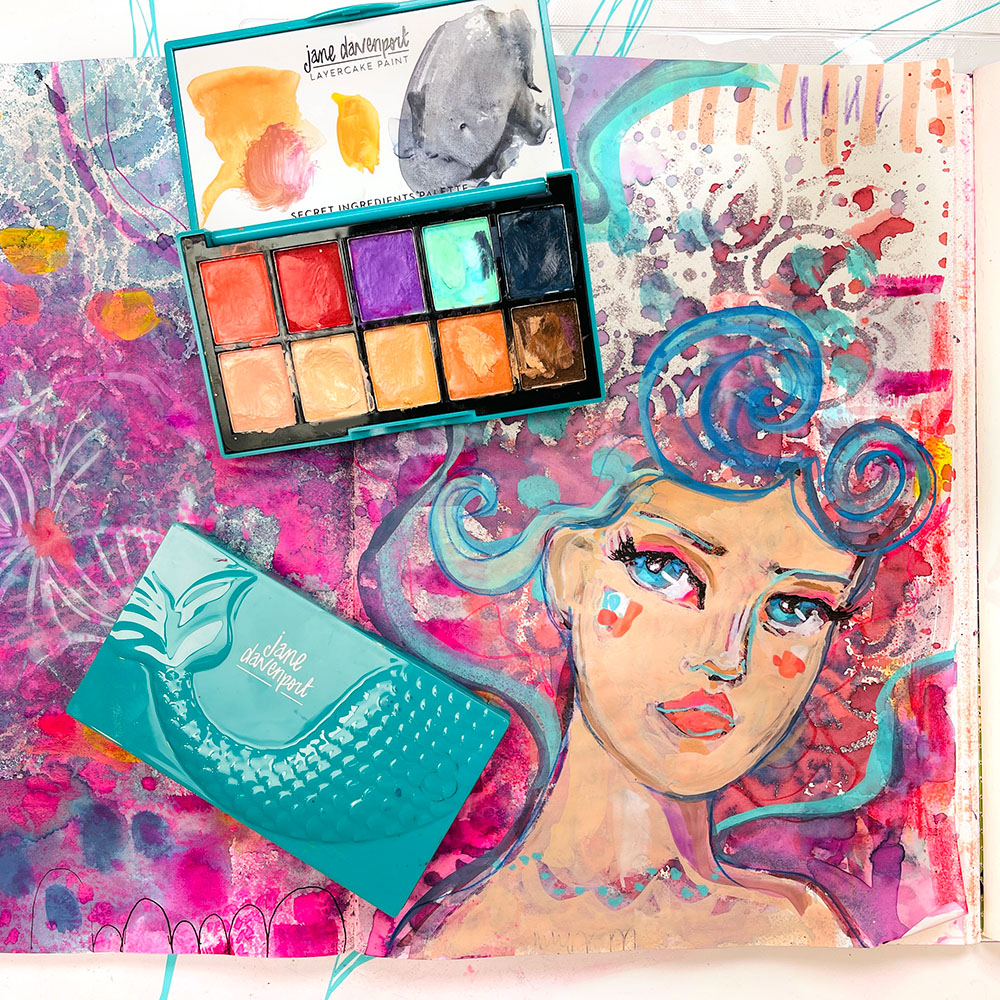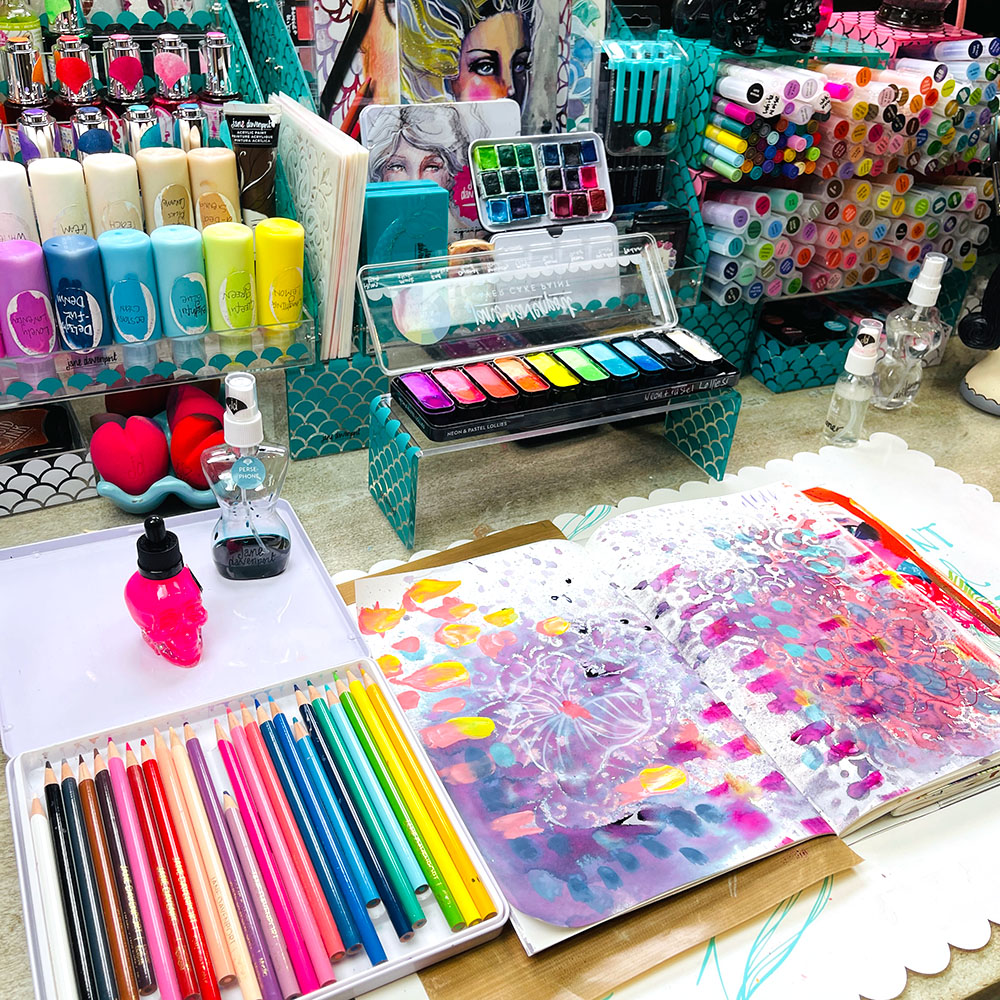 Examples of the  Goddess Bottle with Sprayer top containing Gods and Monster inks!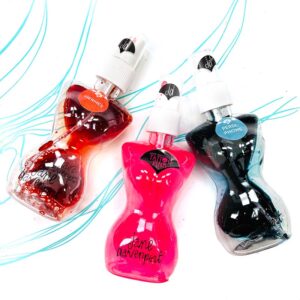 | | |
| --- | --- |
| Weight | .95 kg |
| Dimensions | 20 × 20 × 18 cm |
Goddess Sprayer Bottle
| | |
| --- | --- |
| Weight | .05 kg |
| Dimensions | 20 × 15 × 12 cm |
'Gods & Monsters' Shading inks
| | |
| --- | --- |
| Weight | .9 kg |
| Dimensions | 18 × 18 × 5 cm |
| Set | 'Feeling Inspired' – Set 1, 'Feeling Inspired' – Set 2, Both 'Feeling Inspired' sets!, Extra Sticker set |
LevARTation Sheen & Shade Journal
| | |
| --- | --- |
| Weight | .3 kg |
| Dimensions | 19 × 26 × 5 cm |