On October 1st I have two new books being released! "Whimsical and Wild' is an Art Journal/ super fancy colouring book and 'Imagine Out Loud' is a creative prompt writing journal. First, I want to tell you more about Whimsical and Wild!
Whimsical & Wild: Make more time for creativity!
Let's start with words from my delightful Editor at Soho Books in New York:
"In the follow-up to her popular Whimsical Girls, internationally known artist Jane Davenport once again offers her signature fanciful female figures, now accompanied by a menagerie of animal friends: cuddly koalas, noble lions, exotic birds, and more.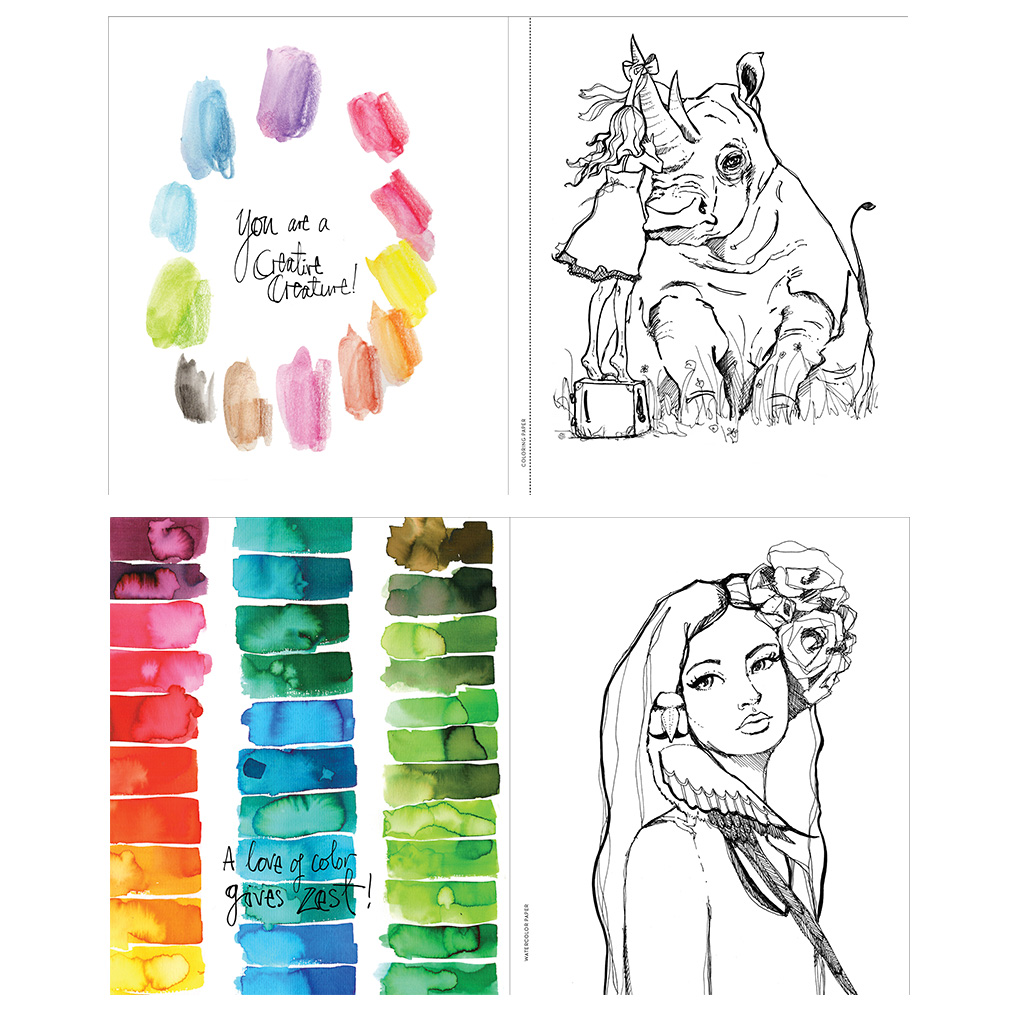 Inspirational prompts and Jane's stunning illustrations accompany the journal pages, which are printed on a variety of fine-art papers, including coloring paper, marker paper, and watercolor paper, all perforated for easy display. Colorful collage papers and bonus stickers with even more original art and quotations round out this gorgeous package."
You can Order signed copies from me here: click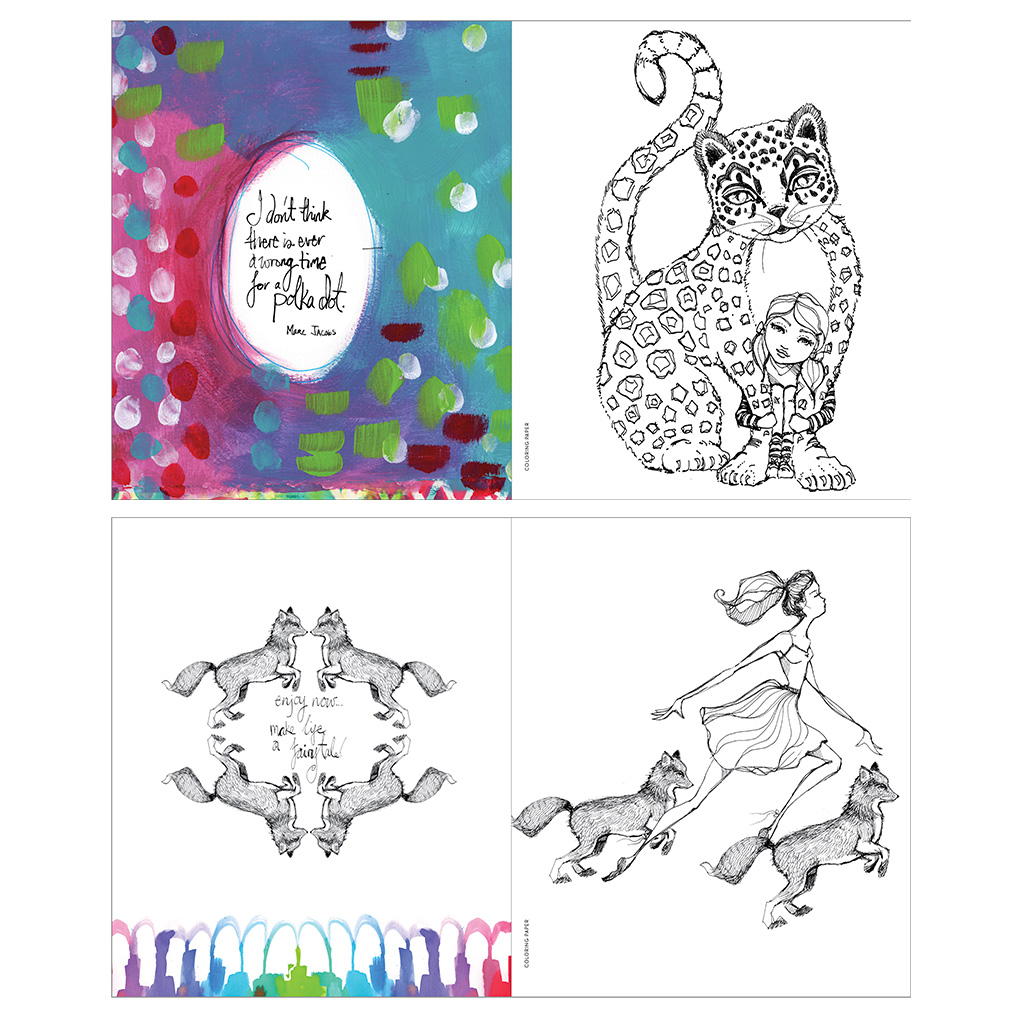 I'm so delighted with Whimsical and Wild! In the video I show the different papers, stickers and collage tissue paper. I'll be doing more videos of course, but this is an overview ❤️

October 1st is the official Publication date for the rest of the world.
I have signed VIP copies available now.
Or you can Pre-order at Amazon: https://amzn.to/2U3U5Ok
(This is an Affiliate Link. At no expense to you, a small commission is earned if you use this link and donated to Wildlife rescue and rehabilitation. ❤️)
or pre-Order at Barnes and Noble here.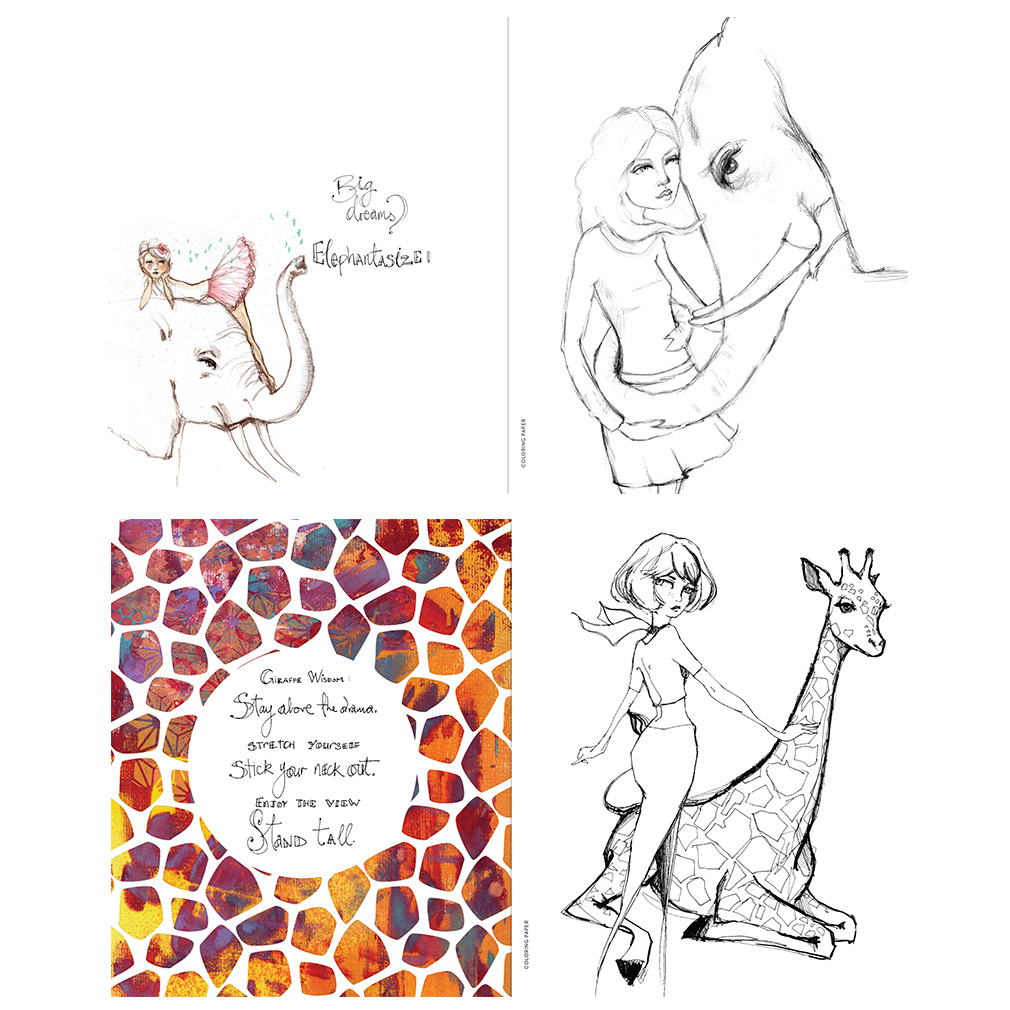 If you wanted to order signed copies of both books, we've made it a little easier for you in the store by offering some bundles:
Signed copies of my two brand new books : Click here
Signed copies of all of my Mixed Media books: Click here