Colour Wheel LayerCake | All-in Bundle!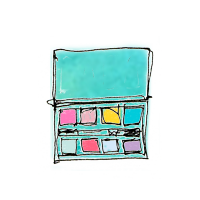 Compact colour collections!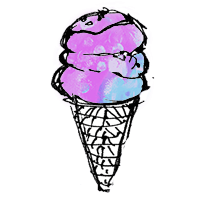 Soft blending, creamy colour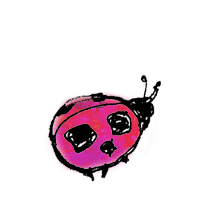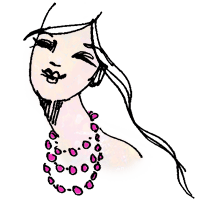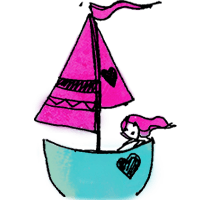 Watersoluble: use opaque or as a watercolour
LayerCake Colour Wheels are a fit-in-your-palm palette of our unique paint.
Each one contains 6 glorious hues, carefully balanced to satisfy a specific creative need!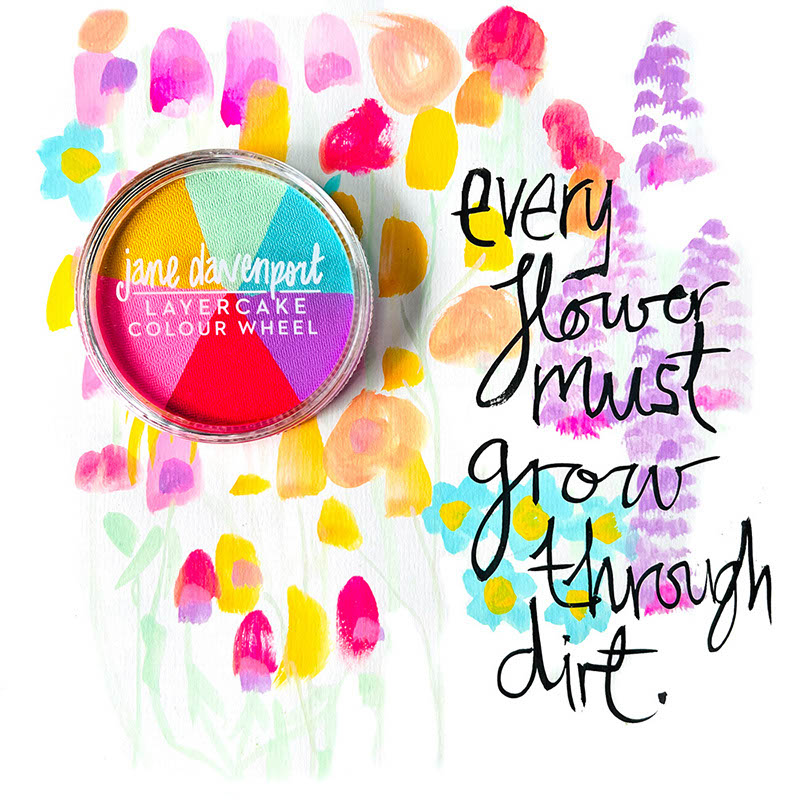 LayerCake paint combines the vivid opacity of gouache with watercolour's ease of use, and acrylics' layerability.
When Layercake paint dries it has a divine, velvety surface. Think of it as a liquid Artist Pastel!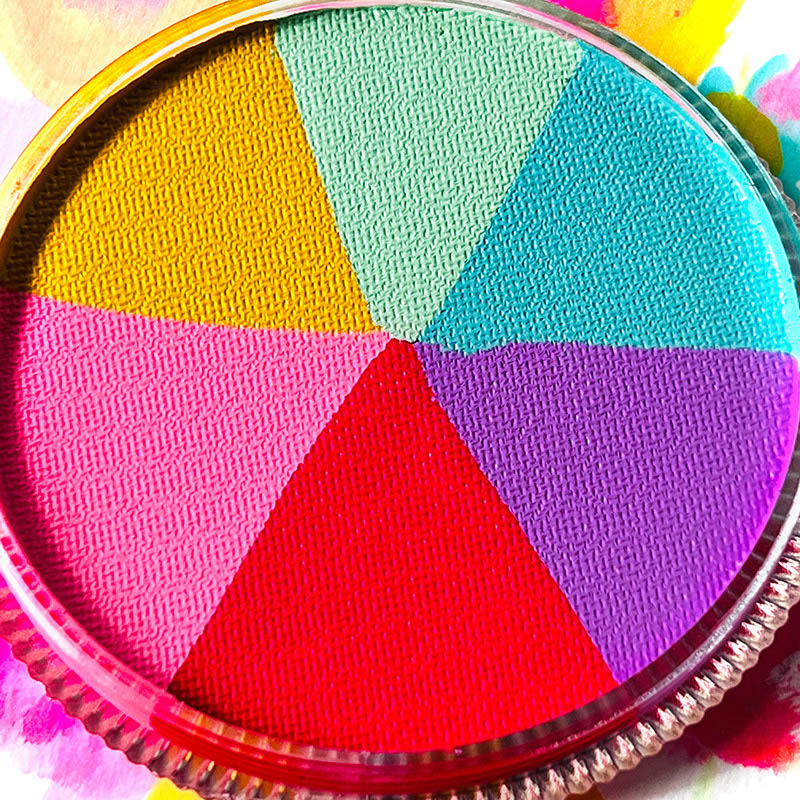 In this bundle you get all 4 of the new Colour Wheels.
Here are some details about each!

Fall for You
These are all unique and new colours that represent the lovely transition months of Autumn.
Moss is a soft sage green, All Hallows Eve is a dusky blue, Maple is a rich fox red, Raked Leaves a warm brown, Cozy is a beautiful beige and Pumpkin Spice is a coral-orange.
'Fall in Love' makes a wonderful extension to your portrait colours!

Tutankhamun
2022 is the 100 year anniversary of Howard Carter and his team finding the tomb of Tutankhamun! This Pharaoh, although a household name to us, was a child-king and did not reign for long. His tomb was distinctly lacking in the usual pomp and ceremony for an Egyptian Pharaoh. What makes his tomb extraordinary, is that it travelled through the ages without being looted and gave us a unique window into the world of the ancient Egyptians.
These metallic colours are a mini collection of the larger 'Lustrous Eclairs' Layercake Palette.

Golf Pants
These are all new colours! They are reminiscent of the bright pastels you might see marching about in the Caddy Shack comedy!
If you are feeling happy, or need colours to instantly lift your mood, then this palette will make its mark.

Santa Baby:
Get festive with this Limited Edition Layercake palette featuring the colours of the season!
Silver Belles and Gold Star are glimmering metallics, Snow Ball is brilliant White and Lump Of Coal is darkest charcoal.
Trim the Tree is a new brilliant green and Santa's Hat is a new vibrant red.

Spring to Life
In this collection of new colours you have a floral friendly collection of prettiness!

Seas the Day
In this collection of new colours you have a mermaid inspired palette at your fingertips.
If you are feeling happy, or need colours to instantly lift your mood, then this palette will make its mark.

Urban Jungle
In this collection of new colours you have a selection of dense, shadow colours!
They are fabulous for creating moody backgrounds and emotive landscapes.

Countenance
This mini palette  will allow you to easily create lovely faces!
Watch the video for some creative ideas!

Heaven & Earth
Beautiful blues and greens to create amazing oceans, meadows and skies!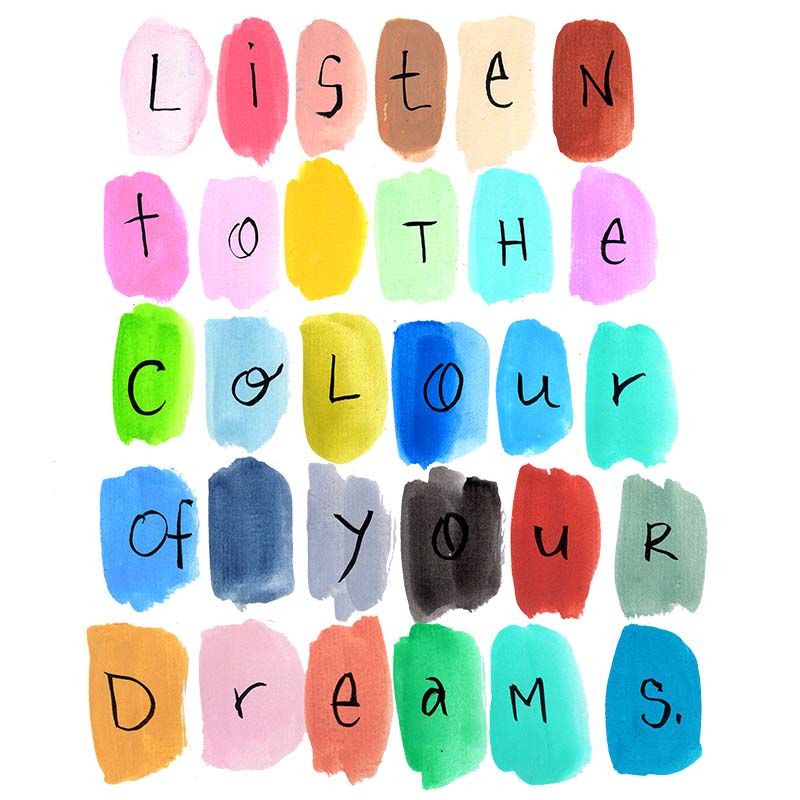 These palettes each house 6 colours that can satisfy specific colour cravings!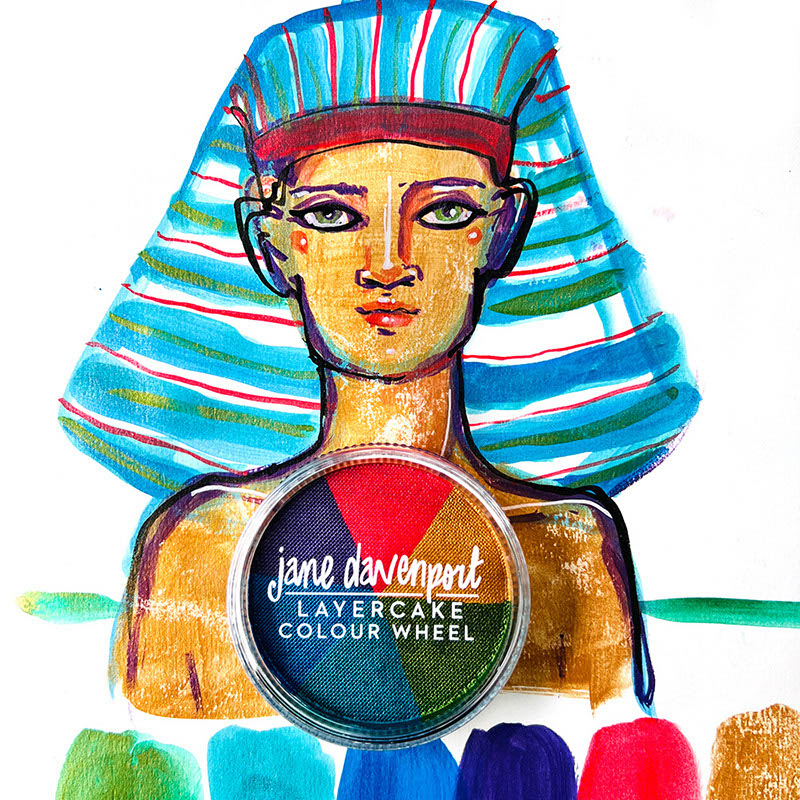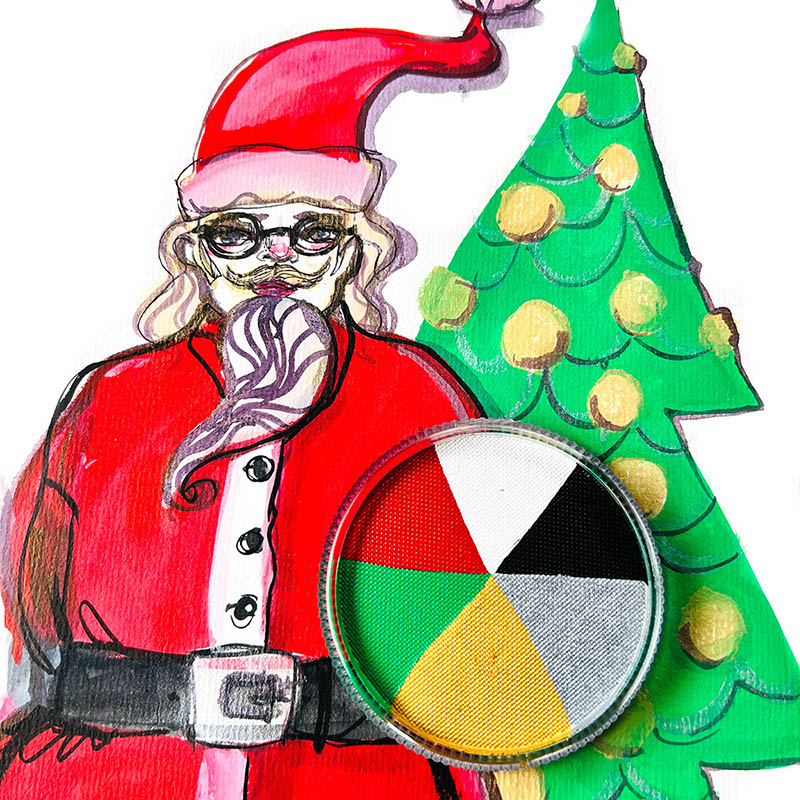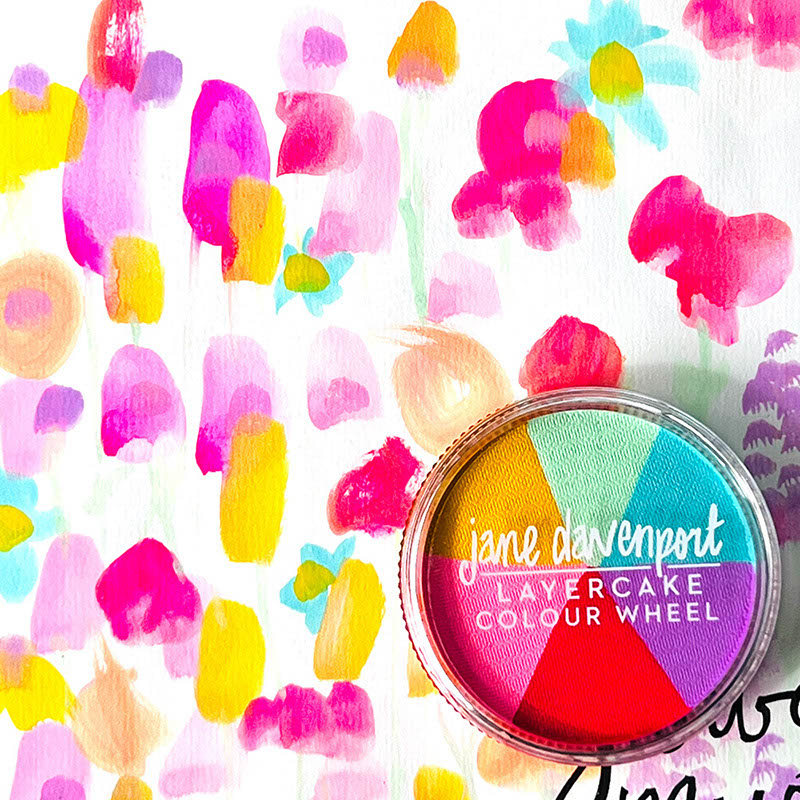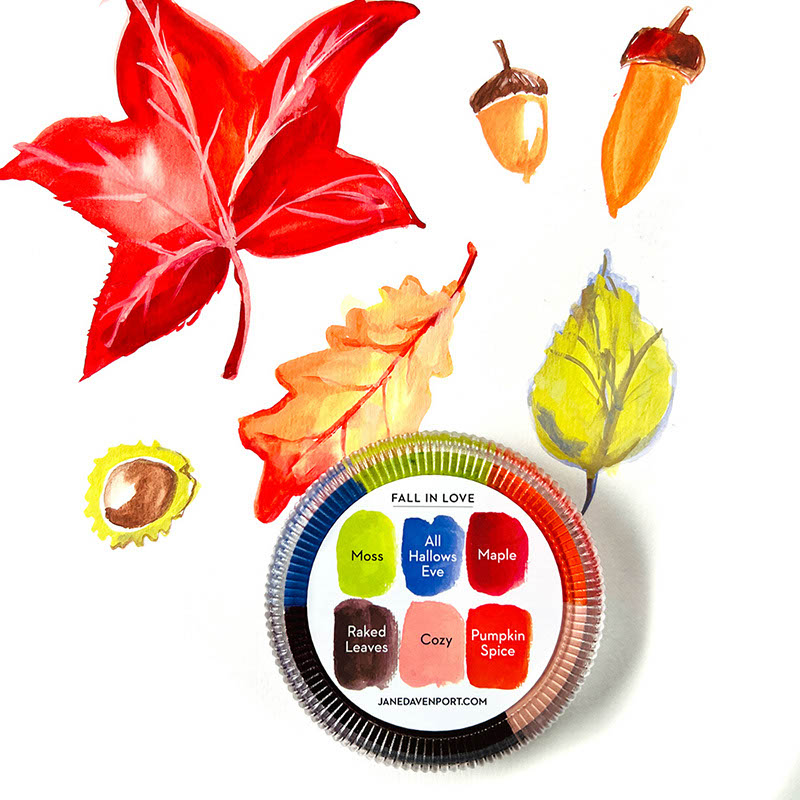 Combine them with the full size LayerCake palettes to extend the range of colours!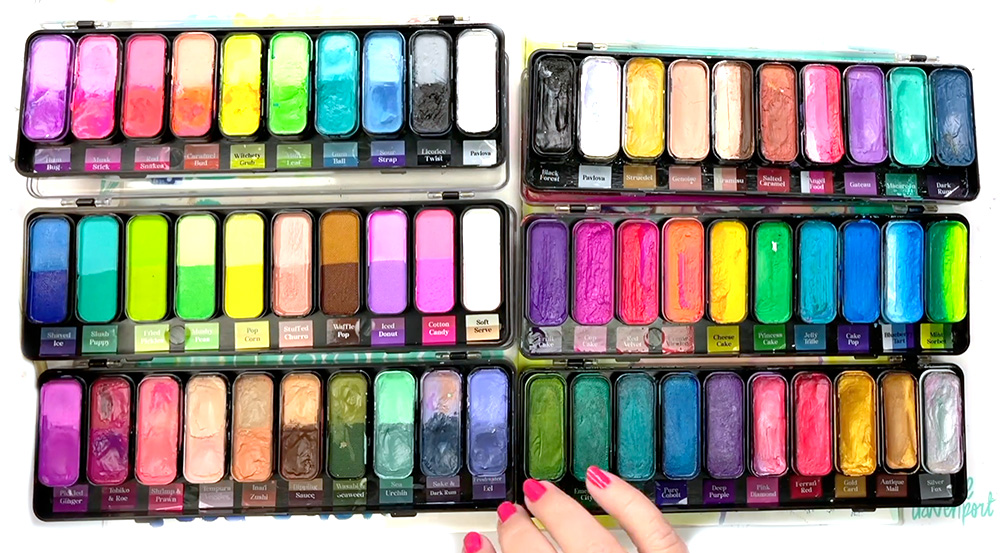 LayerCakes are creamy opaque watercolor paints unlike anything you've ever painted with before!
These dreamy paints dry to a matte, velvety finish which makes them ideal for layering both on themselves and other mediums.
The opaque coverage they have on light and dark paper is magical!
You can use a spray fixative/varnish for thicker applications.
What you might like to know
Each Colour Wheel comes with a Sticker .
You can use it to label your swatching pages or place it on the inside of your colour wheel Lid for name reference.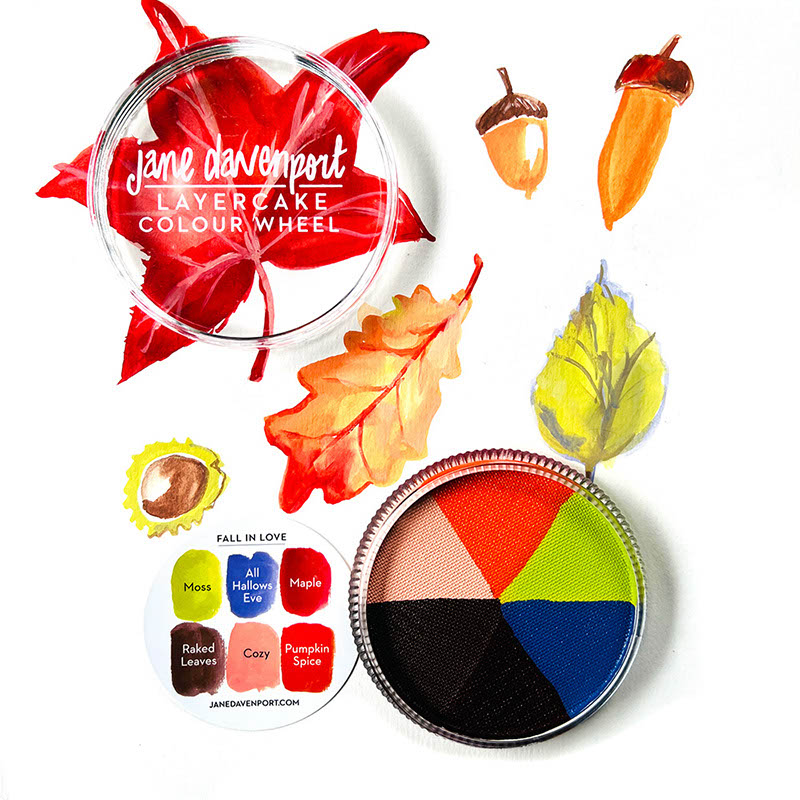 For best results:
do not oversaturate the paint pans with water or leave brushes in water for extended periods of time, or over-night.
After use, let the paint cakes and brushes dry, and store with the cover closed.
Do not leave in extreme temperatures.
Thick application made need a spray fixative to stop colour transfer
In thicker application you can add a spray of Matte fixative varnish or cheap hairspray over the top to help everything stay put.
| | |
| --- | --- |
| Weight | .2 kg |
| Dimensions | 16 × 8 × 8 cm |